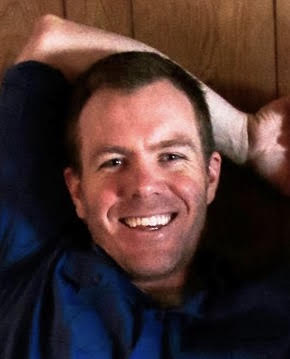 Prior to co-founding the management/production company Fictional Entity in January 2017, Chris Deckard spent over seven years working with and representing talent at major agencies such as ICM Partners and WME. He has worked closely with traditional and new media buyers to find and develop content for domestic and international audiences. In addition to helping cast and package numerous features and series, he has evaluated thousands of scripts for actors and directors. Chris graduated from Cornell University and earned his J.D. from Notre Dame Law School.
Fictional Entity's clients have been named to The Black List, The Hit List, The Young & Hungry List, The Blood List and been lauded by the PAGE Awards, the International Emmys' Peter Ustinov Award for exceptional international television writing and placed as finalists in The Heath Ledger Scholarship and the Academy Nicholl Fellowship The Academy Nicholl Screenwriting Awards, the AWG, ADG, SPA, and AACTA. Clients have written, directed, starred, and produced in numerous formats, including features, TV, virtual reality, and podcasts, independently and for companies like Netflix, NBCUniversal, Legendary, Marvel, Fremantle, SyFy, the CW, Warner Bros., Amazon, Blumhouse, Comedy Central, the ABC Australia, Foxtel, TruTV, Super Deluxe, Hallmark, CBS, Facebook, E!, and MSNBC.
Chris has advised clients through multiple successful series pilot and pitch sales. In 2019, Fictional Entity clients have: staffed on Netflix and Amazon series; directed features and high-budget shorts; entered option and shopping agreements with high-profile producers; and have premiered feature films and shorts at festivals around the world.