When you go on a retreat to focus on your writing, you want a place which both inspires you and strengthens your commitment to your craft. (And if it happens to make you feel like royalty, while doing so? All the better!)
Which is why we chose spectacular medieval castles in France, Italy and Spain, each with their own stories to tell…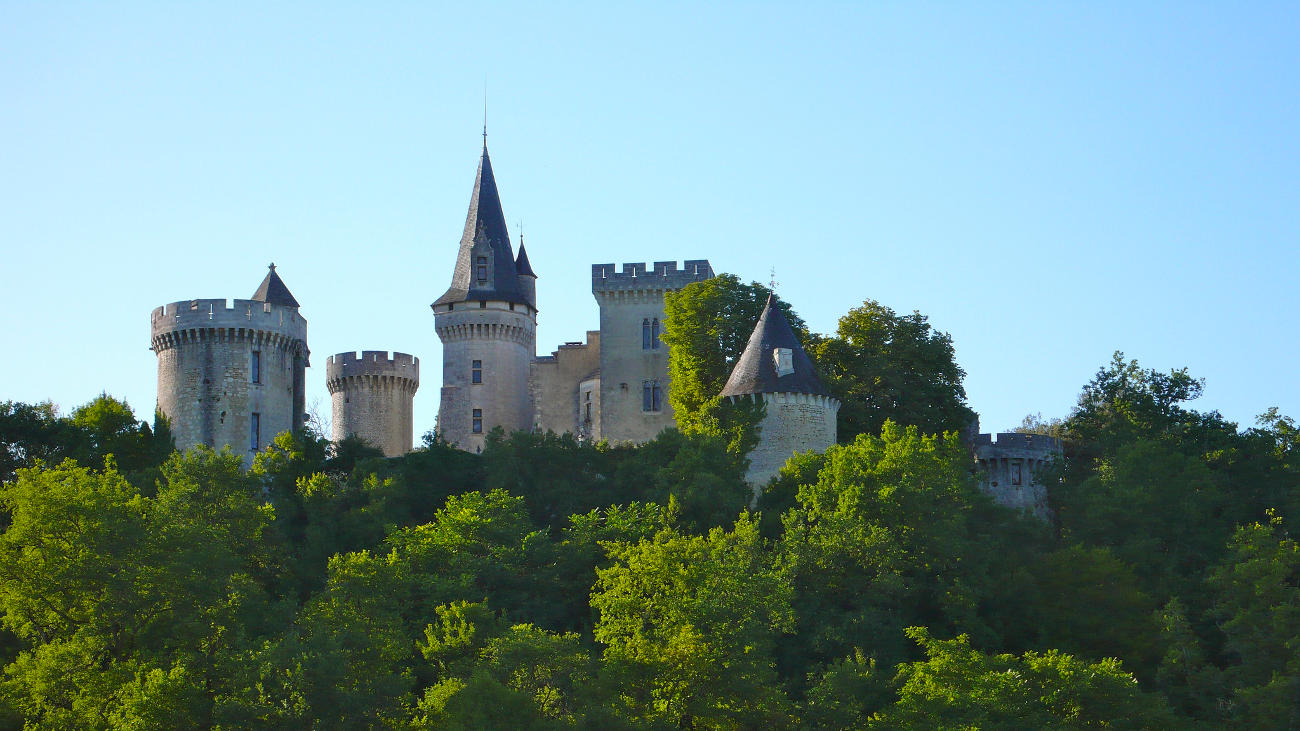 Marouatte Castle, The Dordogne
14th century Marouatte Castle, in the heart of Southwestern France, is owned by music industry legend Miles Copeland, former manager of Sting and The Police.
Replete with battlements, moat, and guard towers, Marouatte is set in 270 acres of woodlands and fields in one of the most beautiful and unspoiled regions of France.  Richly decorated in antiques, art, tapestries and of course suits of armor, the castle interior is a feast for the eyes.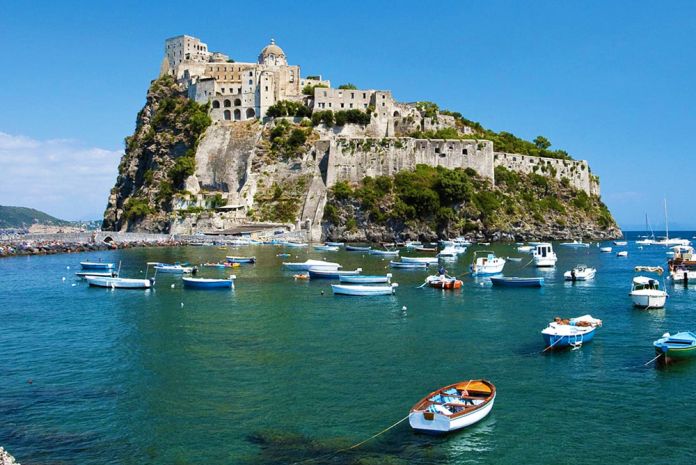 Set on an rock off the coast of the island of Ischia (where The Talented Mr Ripley was shot) the Aragonese Castle is housed in a 16th-century former monastery, atop lush vegetation, private walkways and spectacular views across the Bay of Naples to neighbouring Capri.
Twenty-five centuries of history, from churches, convents, prisons and lush gardens lie suspended between the sky and the sea in an atmosphere of timeless beauty.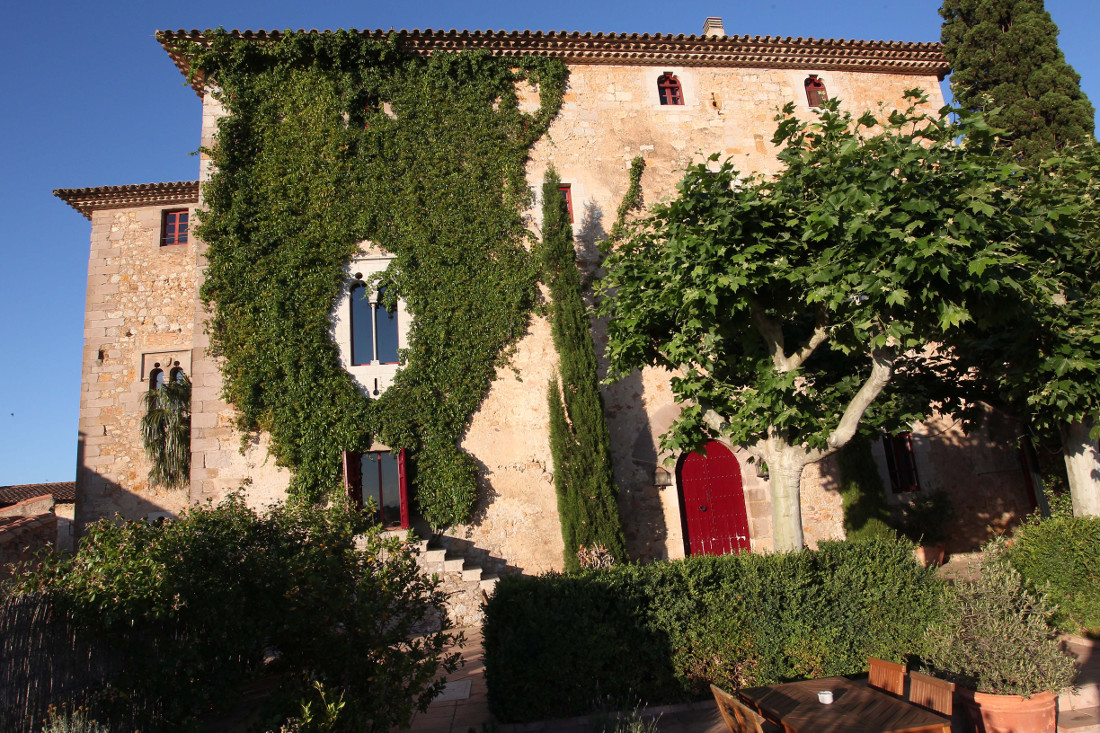 Sant Mori Castle, Figueres
This impressive 15th century castle-mansion, also known as the Rocaberti Castle, has belonged to the same family for the past 600 years.
Surrounded by rolling hills and the snow-topped Pyrenees in the distance, Sant Mori has borne witness to several historical moments, the most important being the stay of Queen Juana Enriquez and her son Fernando, who sponsored the voyage made by Christopher Columbus to discover the Americas.
It nestles in the sleepy village of Sant Mori, just twenty minutes from Figueres, the home of world-renowned Spanish artist, Salvador Dalí.