The Rocaberti Writers Retreat
MAKING THE IMPOSSIBLE HAPPEN
Have you dreamed of writing a screenplay and seeing it come to life on the silver screen?
Or written a TV show or play that you long to see produced?
Or maybe you've published a book and are wondering about how to turn it into a film script?
Seems impossible, right?
Well, the answer, is, NO! Nothing is impossible, and on these one-of-a-kind writers' retreats, held in beautiful medieval castles across Europe, we'll show you just how your words, your vision—let's face it, your baby—can make it all the way to the big screen!

Learn from top industry mentors!
You'll meet daily with the mentor of your choice - who include Academy (R) award-winning writers, directors and major movie producers - in small groups of just 4 writers, to workshop your project. This is your chance to receive their undivided attention and ask questions about anything related to your writing—from the arc of your story to gaining traction in your writing career to crafting the perfect pitch for an agent or producer.
They'll also be available to you for impromptu conversations throughout the retreat, sharing the lessons and tips they've learned—and the joys of the creative process—with you every step of the way.
So come along and enjoy the most exclusive (and fun!) literary vacation of the year. In a castle.

In beautiful medieval castles across France, Italy and Spain
When you go on a retreat to focus on your writing, you want a place which both inspires you and strengthens your commitment to your craft. (And if it happens to make you feel like royalty, while doing so? All the better!)
Which is why we chose spectacular medieval castles in France, Italy and Spain, each with their own stories to tell…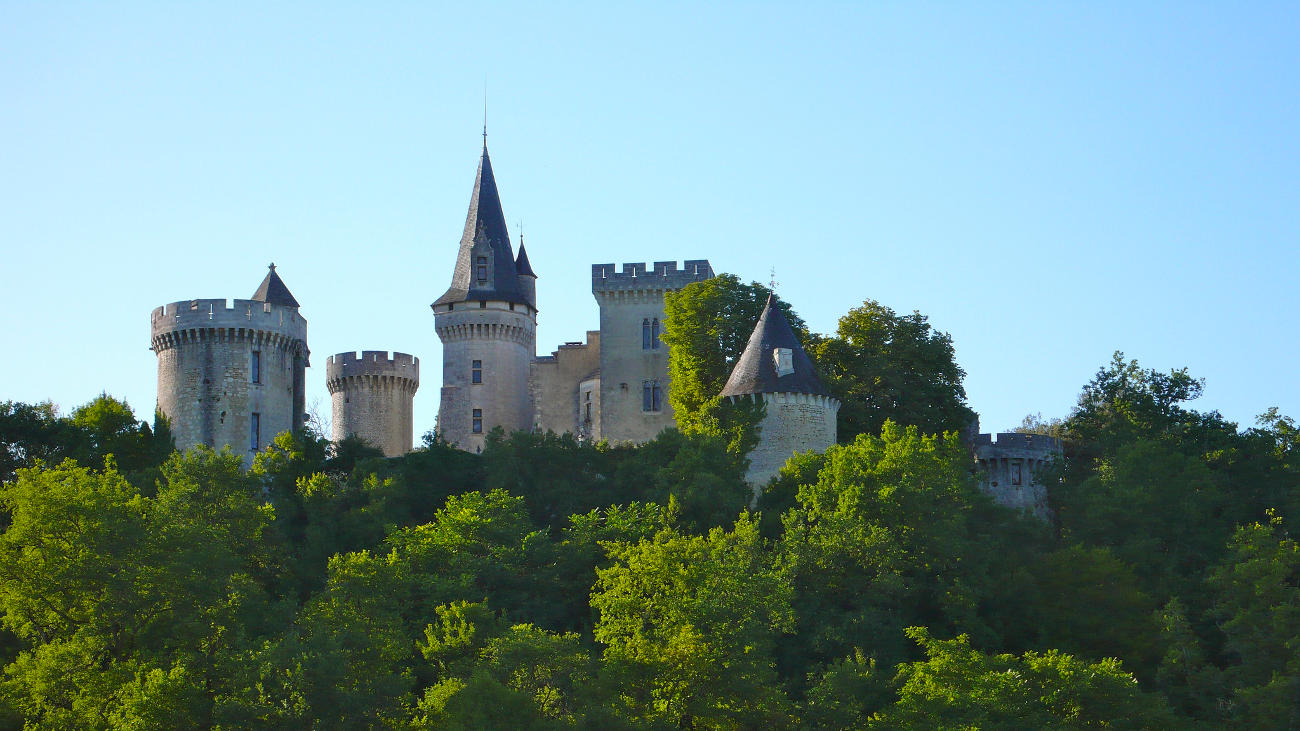 Marouatte Castle, The Dordogne
14th century Marouatte Castle, in the heart of Southwestern France, is owned by music industry legend Miles Copeland, former manager of Sting and The Police.
Replete with battlements, moat, and guard towers, Marouatte is set in 270 acres of woodlands and fields in one of the most beautiful and unspoiled regions of France.  Richly decorated in antiques, art, tapestries and of course suits of armor, the castle interior is a feast for the eyes.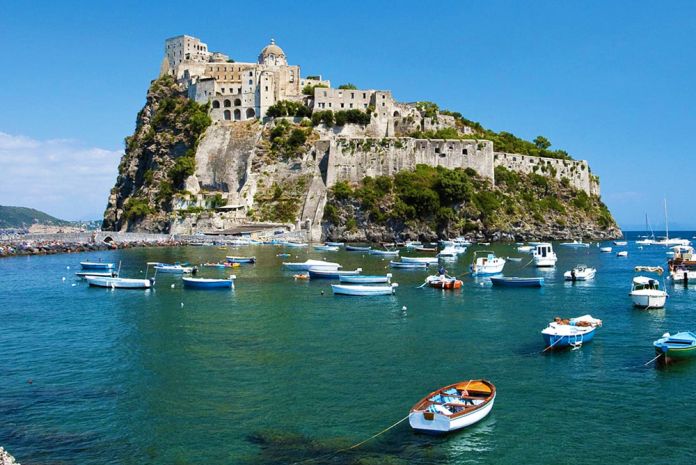 Set on an rock off the coast of the island of Ischia (where The Talented Mr Ripley was shot) the Aragonese Castle is housed in a 16th-century former monastery, atop lush vegetation, private walkways and spectacular views across the Bay of Naples to neighbouring Capri.
Twenty-five centuries of history, from churches, convents, prisons and lush gardens lie suspended between the sky and the sea in an atmosphere of timeless beauty.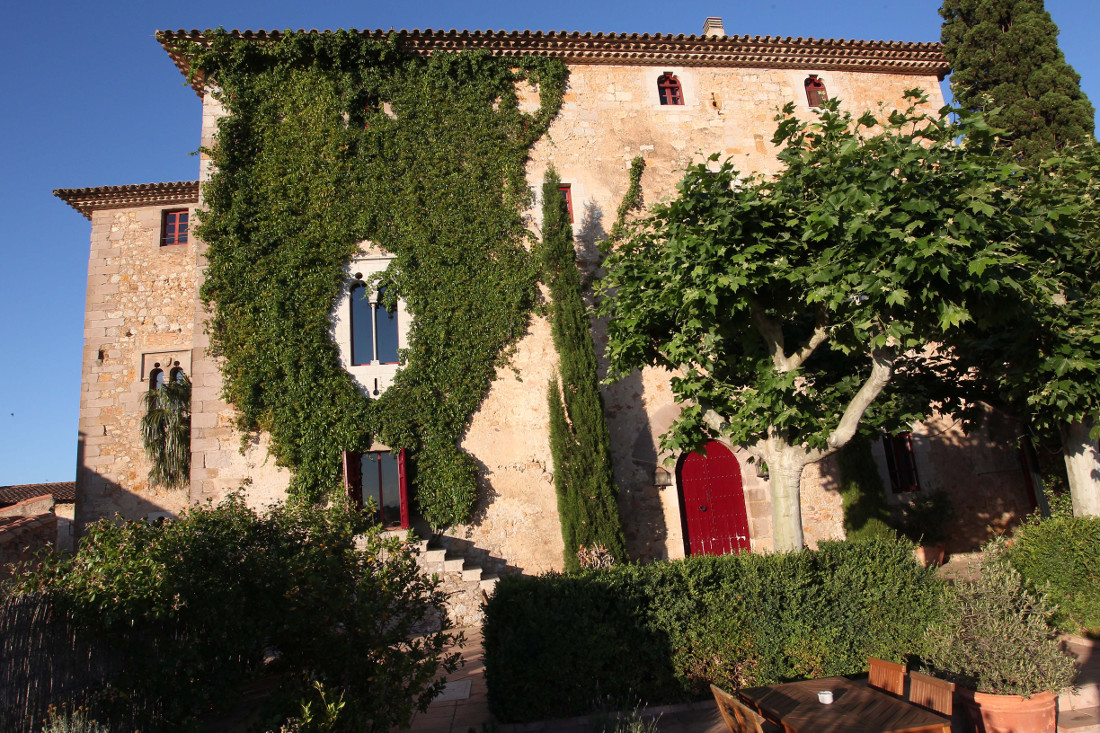 Sant Mori Castle, Figueres
This impressive 15th century castle-mansion, also known as the Rocaberti Castle, has belonged to the same family for the past 600 years.
Surrounded by rolling hills and the snow-topped Pyrenees in the distance, Sant Mori has borne witness to several historical moments, the most important being the stay of Queen Juana Enriquez and her son Fernando, who sponsored the voyage made by Christopher Columbus to discover the Americas.
It nestles in the sleepy village of Sant Mori, just twenty minutes from Figueres, the home of world-renowned Spanish artist, Salvador Dalí.

Attendees have called our retreats, "A magical, miraculous event", "The experience of a lifetime", "The best decision I've ever made" and "Life-changing."
Here's what a few of them had to say!
Ramfis Myrthil
Award-winning New York-based filmmaker & Rocaberti mentor
Pamela Wallace
Academy Award-winning writer (WITNESS) & Rocaberti mentor
Caitlin Kilgore
Rocaberti mentee
Aaron Mostow
Rocaberti mentee
Evelyn Petros
Rocaberti mentee
Sam Smith
Rocaberti mentee
Monique Rosario
Rocaberti mentee
Candi Green Blust
Rocaberti mentee
Jen Grisanti - July 2017
Writing Instructor for NBC's Writers On The Verge & Rocaberti mentor

Write. Engage. Experience.
Sound enticing? We're inviting writers of fiction, non-fiction, and for the screen to apply for what promises to be a memorable (and productive!) experience. Enrollment is limited to just 16 writers to ensure small class size and maximum access to our mentors.
Picture yourself staying at a 14th century castle (how's that for inspiration?). Participating in stimulating workshops. Enjoying a glass of wine with a bona fide Hollywood producer or Oscar-winning screenwriter. Sharing your work with others for constructive feedback. Just taking the time to breathe—and to write, away from the demands of your daily routine. Imagine the conversations that might unfold daily around the breakfast table or on a walk round the castle grounds.
Whether you've written a book, are working on a screenplay—or are just thinking about it!—wherever you are in the process, we're here to help you move forward and show you that dreams can become reality!
This retreat is for you if…
You're working on a feature film, TV pilot or book, or have an idea for one.
You have a book and want to turn it into a screenplay or vice-versa—or sell it directly to Hollywood.
You're unsure how to get your screenplay in front of agents and producers.
You're serious about completing your project and making your dream come true!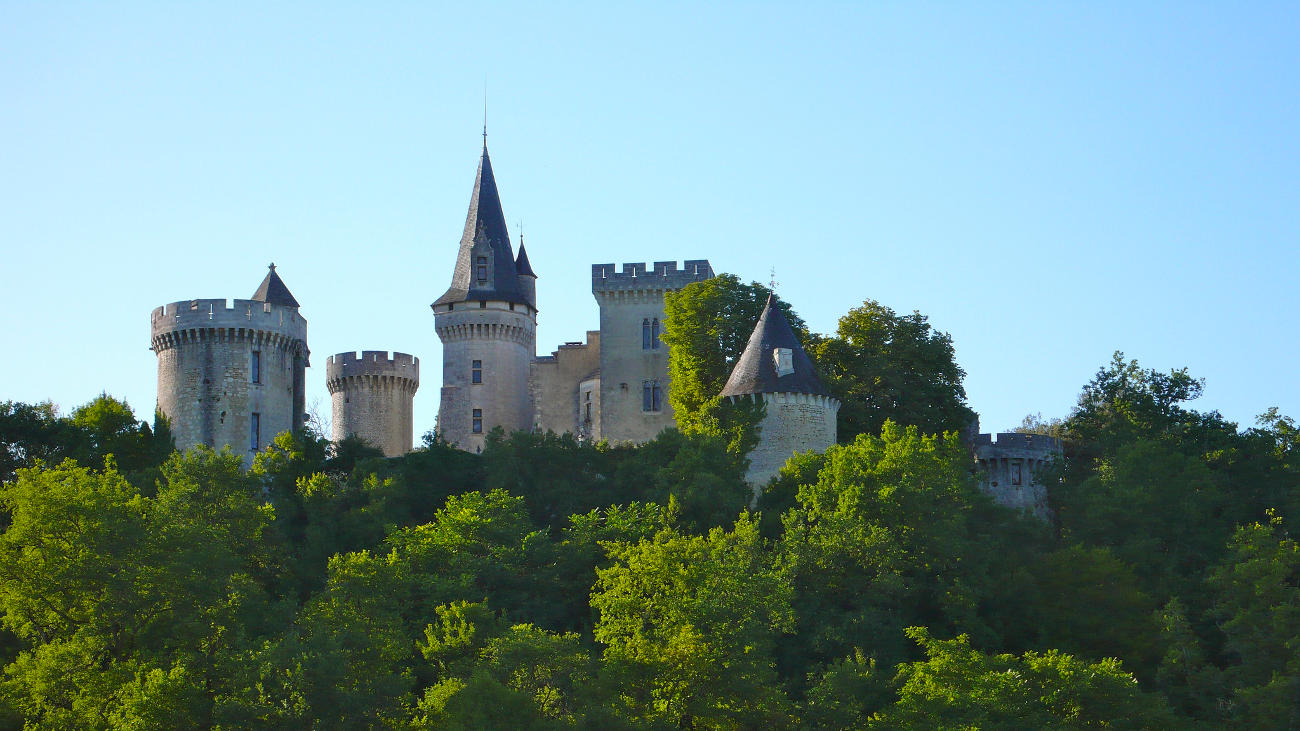 French Castle
March 8th-13th, 2024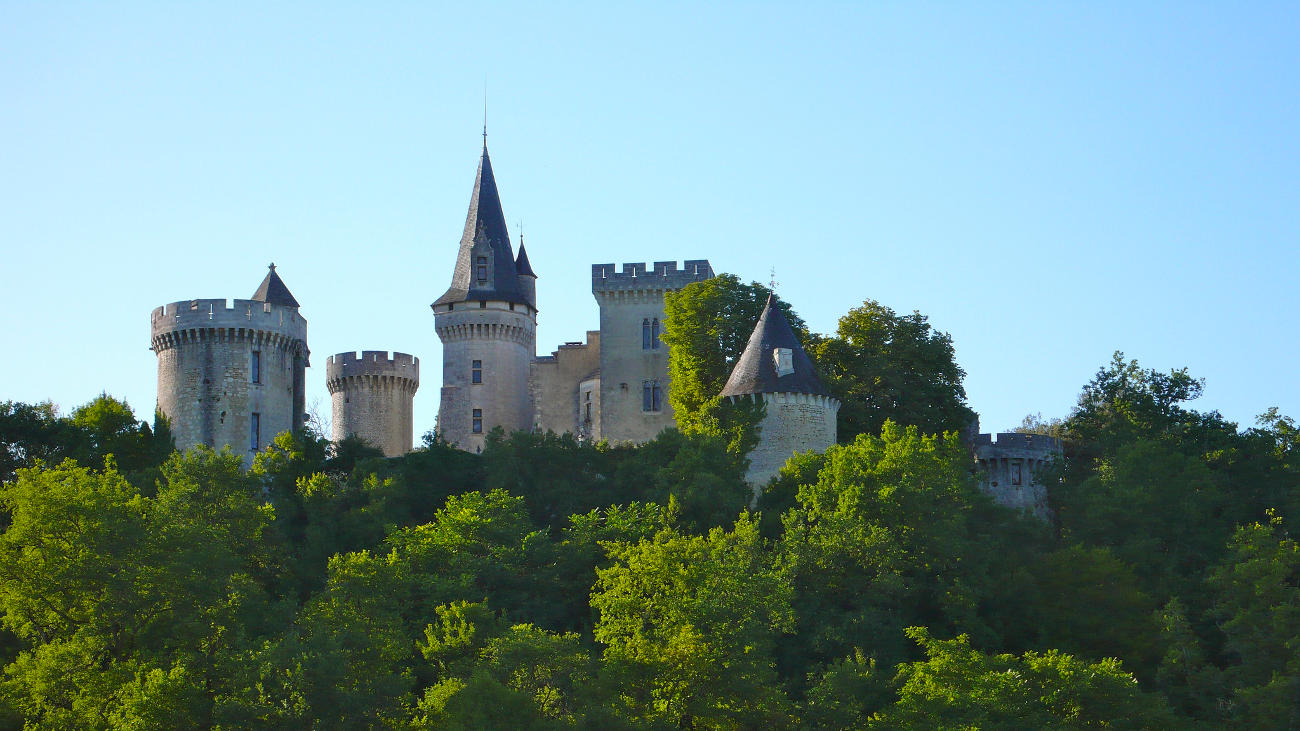 French Castle
March 15th-20th, 2024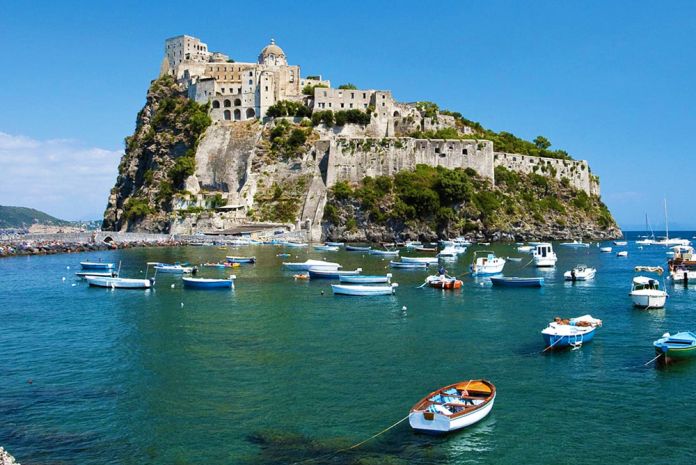 Italian Castle
April 17th-24th, 2024
Please note: this is a 7-day Retreat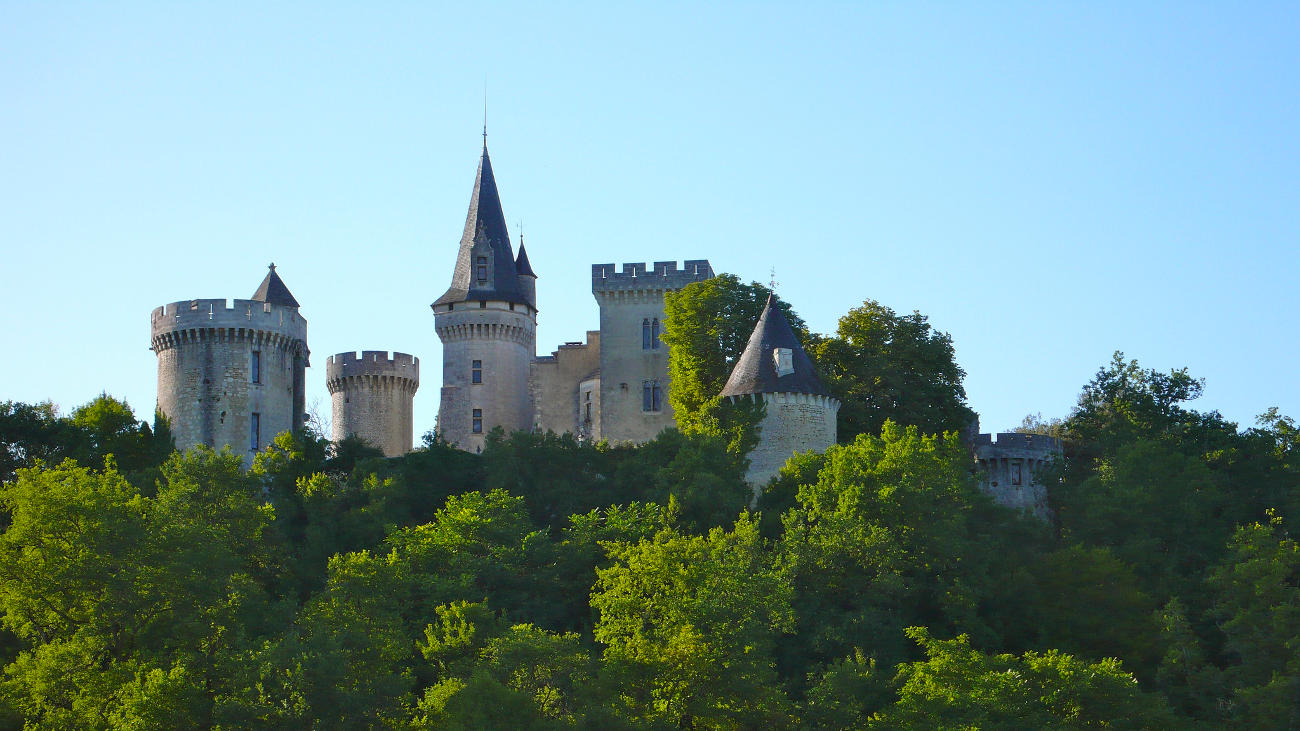 French Castle
July 5th-10th, 2024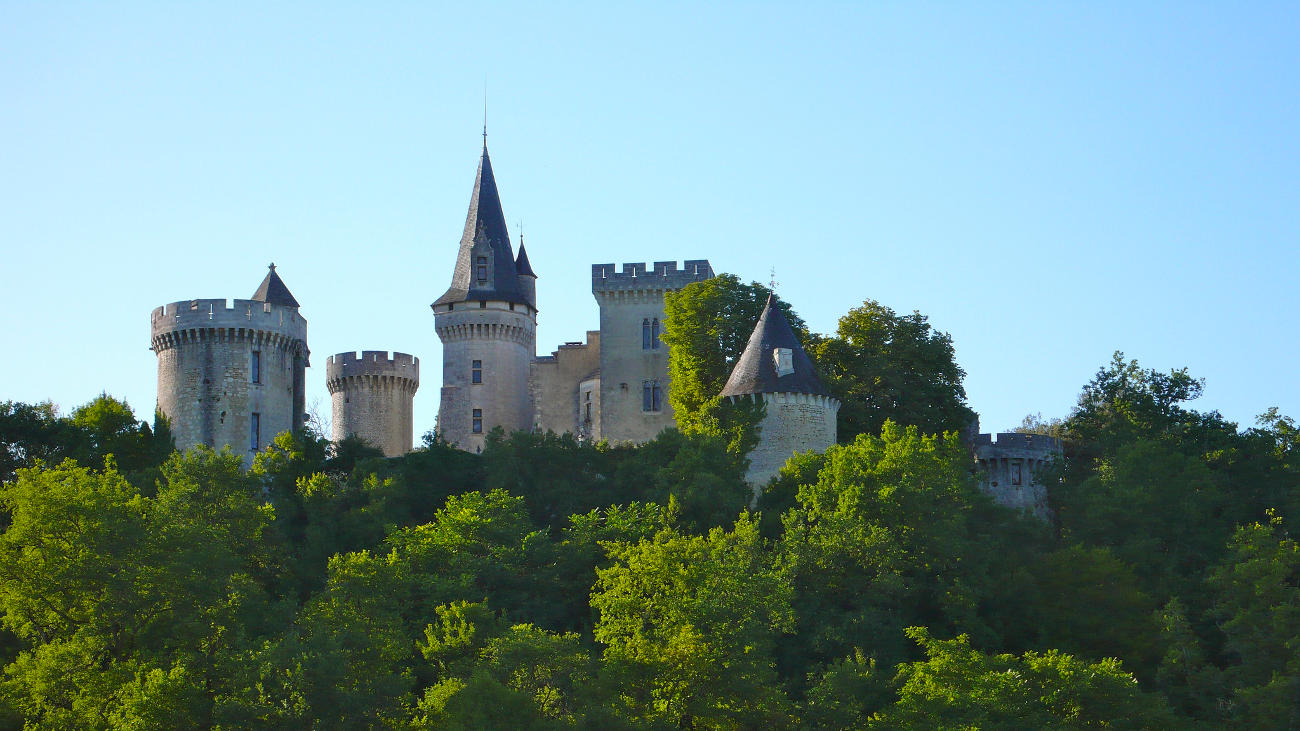 French Castle
July 12th-17th, 2024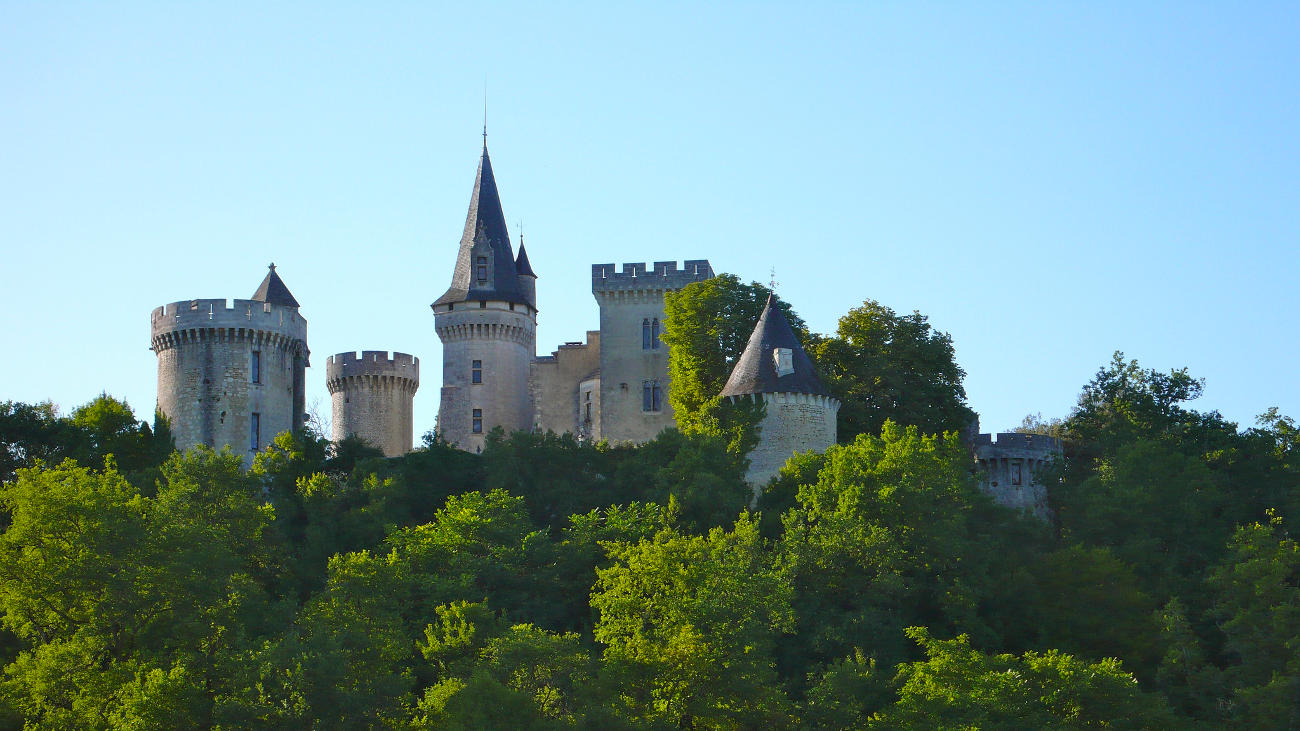 French Castle
July 19th-24th, 2024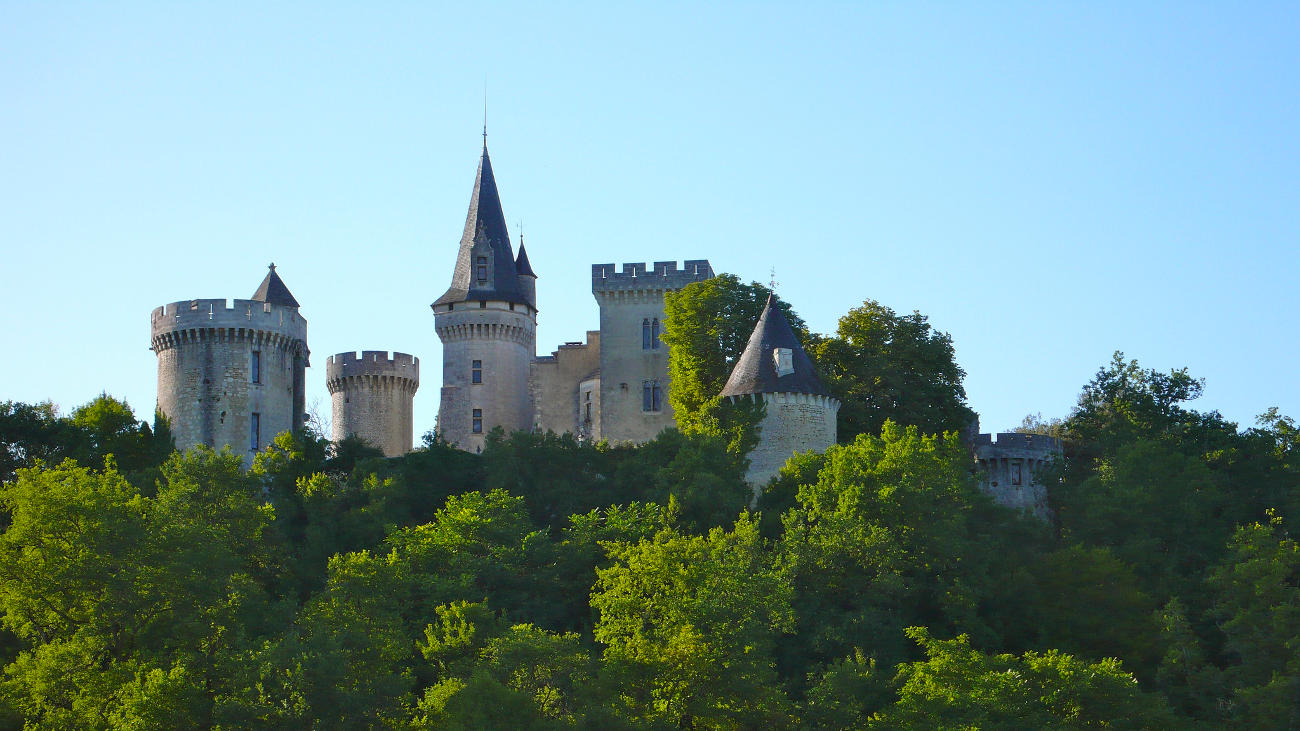 French Castle
September 6th-11th, 2024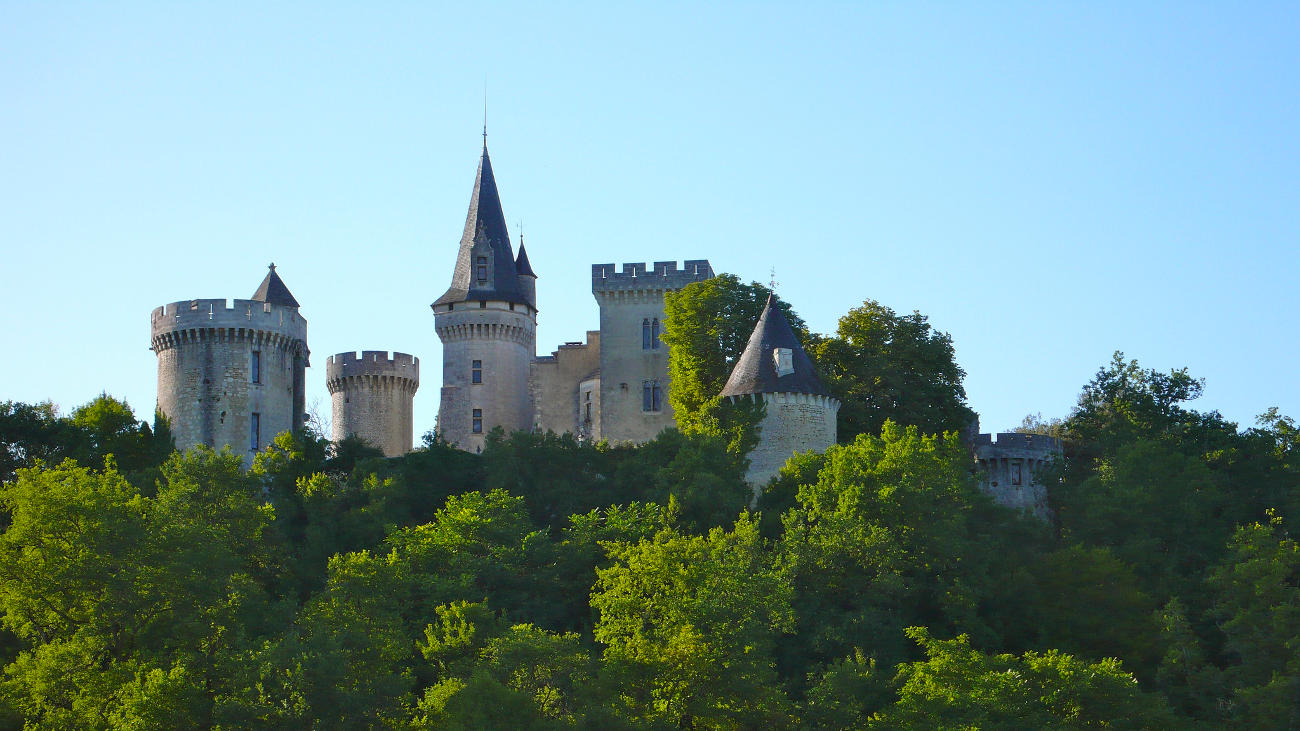 French Castle
September 13th-18th, 2024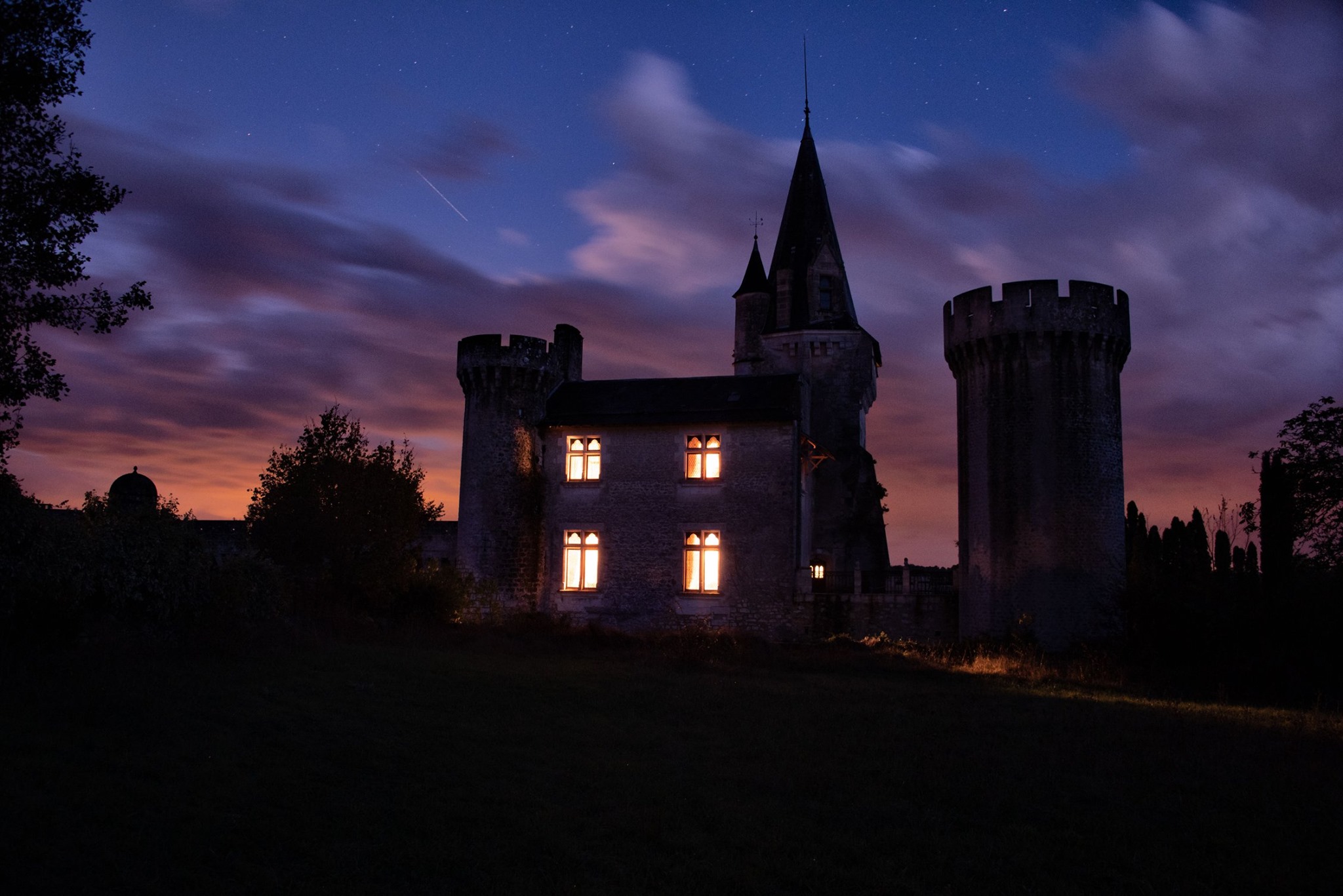 French Castle
October 24th-29th, 2024