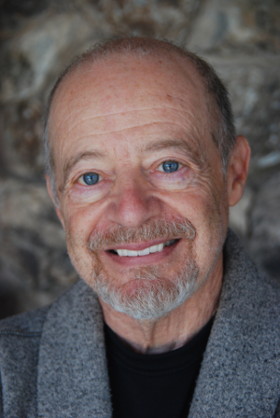 Veteran Hollywood screenwriter Gerald DiPego is the son of an Italian immigrant father and an Italian-American mother. Born in Chicago, he later moved to the small town of Round Lake, Illinois, where he worked in the family grocery store. He studied journalism at Northern Illinois University and worked as a reporter and and teacher, later moving to Los Angeles to work as a successful screenwriter, novelist and playwright.
DiPego is the writer of box office hits such as PHENOMENON, starring John Travolta, MESSAGE IN A BOTTLE, with Kevin Costner and Paul Newman and more recently, WORDS AND PICTURES, starring Clive Owen and Juliette Binoche.
In 2016 he published WRITE! Find the Truth in Your Fiction, detailing the methods which he himself has learned and practiced in a career spanning over 45 years.