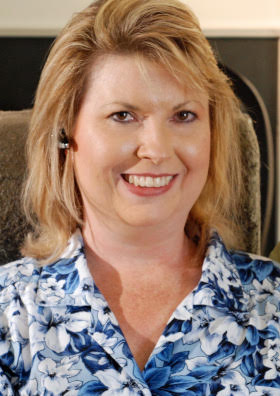 Jenni Gold is considered a triple threat in the world of entertainment. Her film editing and screenwriting skills serve as a foundation for her directorial efforts which have received multiple awards, and have placed her among the best in her field as a Director Member of the Directors Guild of America.
Jenni is the co-founder of Gold Pictures, Inc., a development/production entity established in 2001. She is a sought-after speaker, a thought leader for film/media inclusion and an Advisory Board Member for the Geena Davis Institute on Gender in Media.
Her recent speaking engagements have included the Motion Picture Academy, Disney Studios, Universal Studios, Dreamworks, Duke University, University of Southern California, University of Central Florida, and co-hosting Turner Classic Movies with Ben Mankiewicz.
Jenni produced and directed the award-winning and star-studded feature documentary CINEMABILITY: THE ART OF INCLUSION which is 100% Fresh on Rotten Tomatoes, and has recently been selected by the U.S. State Department to represent America around the globe in the American Film Showcase. Jenni has also directed the action feature film READY, WILLLING, & ABLE and produced the comedy motion picture CAN I GET A WITNESS PROTECTION. She has co-produced the soon to be released feature film TIGER starring Mickey Rourke, and also directed the comedy/horror feature film AAAH! ROACH! which is currently in post.
She has written, and is currently developing, a number of projects including a suspense thriller titled ADRENALINE, a romantic comedy called MR. DECEMBER, and the family film LUCKY, adapted from her children's book of the same name.
Jenni went to film school at the University of Central Florida where she graduated Summa Cum Laude with two BA degrees, one in Motion Picture Production and another in Radio and Television Broadcasting.  She has Muscular Dystrophy and has used a wheelchair since the age of seven.  Jenni's dedication to the art and the craft of filmmaking along with her passion for storytelling and entertaining audiences is clearly evident in her work and achievements.