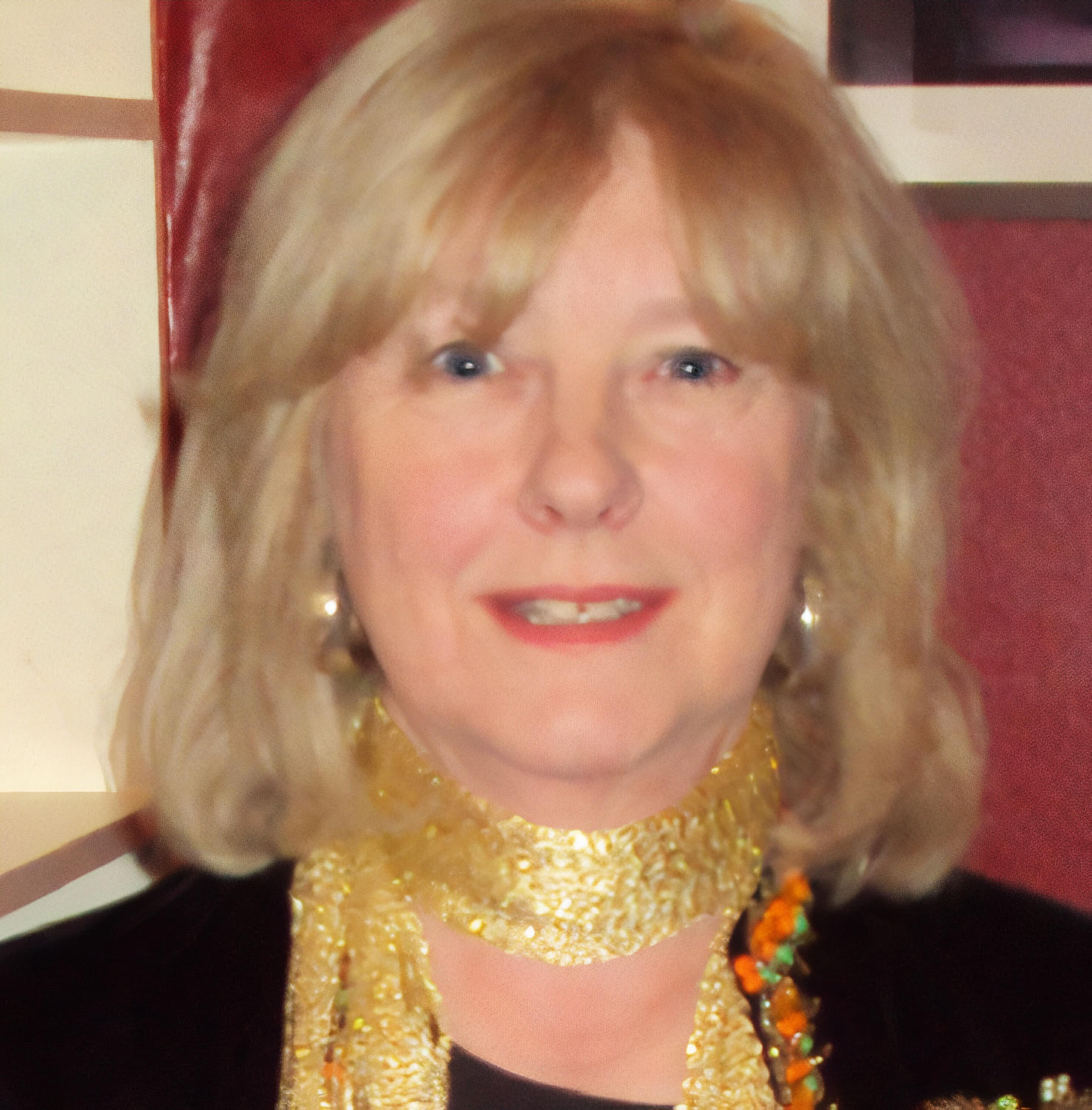 Joan Lane is a British film and theatre producer, primarily known for having developed the Academy Award-winning THE KING'S SPEECH, directed by Tom Hooper, starring Colin Firth, Geoffrey Rush, and Helena Bonham Carter, and adapted from the stage play by its author David Seidler.
Her company, Wild Thyme Productions, has toured six innovative productions of Shakespeare's plays in the UK and Germany (including the first all-female production of 'Hamlet') mounted world premiere showcase performances of new plays and musicals in London, and has a double bill in development for late 2023-2024.
Primarily engaged as a Consultant by the BBC, Joan's skills were used for the recording, filming, and Royal Opera House performance of 'The Little Prince'. She was a director for BBC Radio Two and BBC Television's New Talent UK-wide search for the 'Voice of Musical Theatre', involved with background music for the film 'The Actors', coordinated the participation of singing Angels for Stephen Fry's directorial film debut 'Bright Young Things' and casting director and coordinator on a BBC's Promenade Concert/Opera 'The Water Diviner's Tale'. As well as touring with her own company, she has worked on plays at the Royal National Theatre and toured with ATG, PW Productions, and Pleasance Theatre. For the last few years, she has been the resident judge on the Kenneth Branagh Award for New Drama Writing.
Joan recently edited two books, alongside which she and the writers developed TV series which are about to go to market. Brought in to edit the screenplay of 'Gateway to the West', she went on to completely rewrite it. The film is now in post-production and due out later this year (https://www.imdb.com/title/tt13542474/). Her first fully original screenplay, completed in 2018 and based on a true story, is expected to go into production in early 2024.