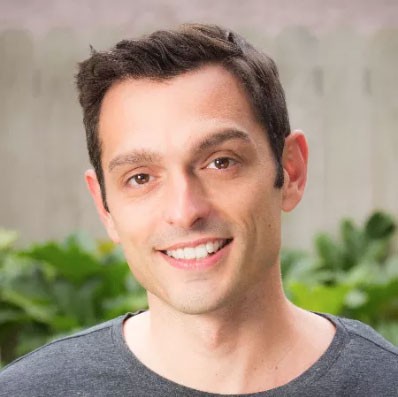 Joey Tuccio is the CEO of Roadmap Writers and started in the industry at Bold Films (DRIVE, NIGHTCRAWLER, WHIPLASH). He has read for Hugh Jackman's company, George Clooney's company, and Night and Day Pictures, to name a few.
Roadmap Writers has helped over 300 writers get signed, optioned, staffed and produced in just 7 years. 
The only thing Joey is more passionate about other than helping writers, is rescuing dogs.