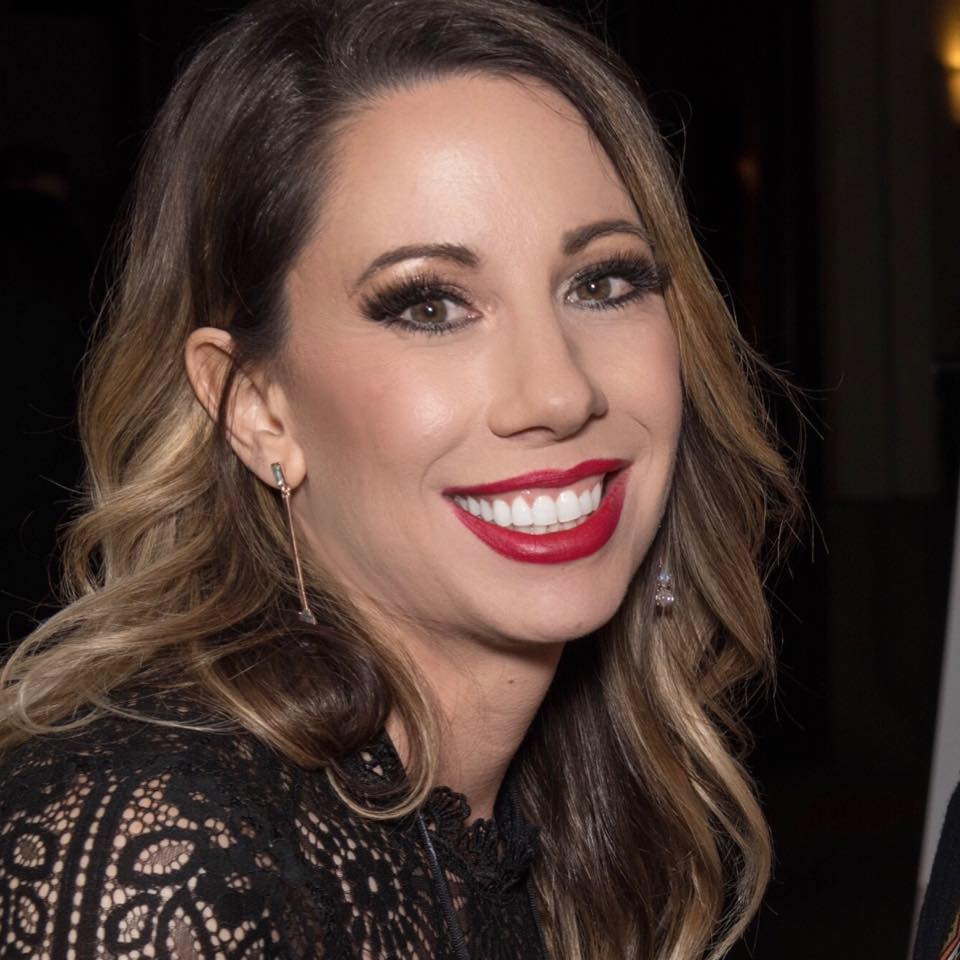 Kala Guess is the industry liaison for Final Draft and the Contest Director for the Final Draft Big Break Screenwriting Contest.
As the Director of the Big Break Contest, Kala champions screenwriters to break into the industry and to date has had seven writers signed (two of whom sold pilots and a spec in the room!), one writer staffed as a showrunner's assistant and six option deals, amongst numerous other successes.
Kala has successfully evolved the contest alumni into one of the largest in the business and a real community where filmmakers mix with industry movers and shakers from top studios and streaming platforms, such as Berlanti Productions, CBS, Starz, HBO, Netflix, NBC and many more.
She is also the driving force behind Final Draft's move towards representation and inclusivity in the entertainment industry, which includes partnerships with Sundance, The Black List, Women in Film, The Geena Davis Institute, Free the Work, CBS Diversity & Inclusion, NBC Talent and Inclusion, NALIP, NHMC, Bromont Program, Get Lit, Ghetto Film School and many more. Kala also championed Final Draft to create the Inclusivity Analysis Feature, a free tool for studios and writers to measure how inclusive a script is.
As Content Producer for Final Draft, Kala has built strong relationships with major PR companies, such as 42 West, Netflix, Strategy PR, Ginsberg Libby, Warner Brothers, and many more and is regularly invited to speak on panels about writing, development, producing and inclusion.
With ten years of experience in the entertainment industry, a passion for championing storytellers, a keen eye for talent, and a vast network of aspiring and award-winning creators, Kala continues to turn her 'wild' ideas into exciting success stories and is looking forward to mentoring at the retreat to work with each writer to help them get their scripts market-ready.