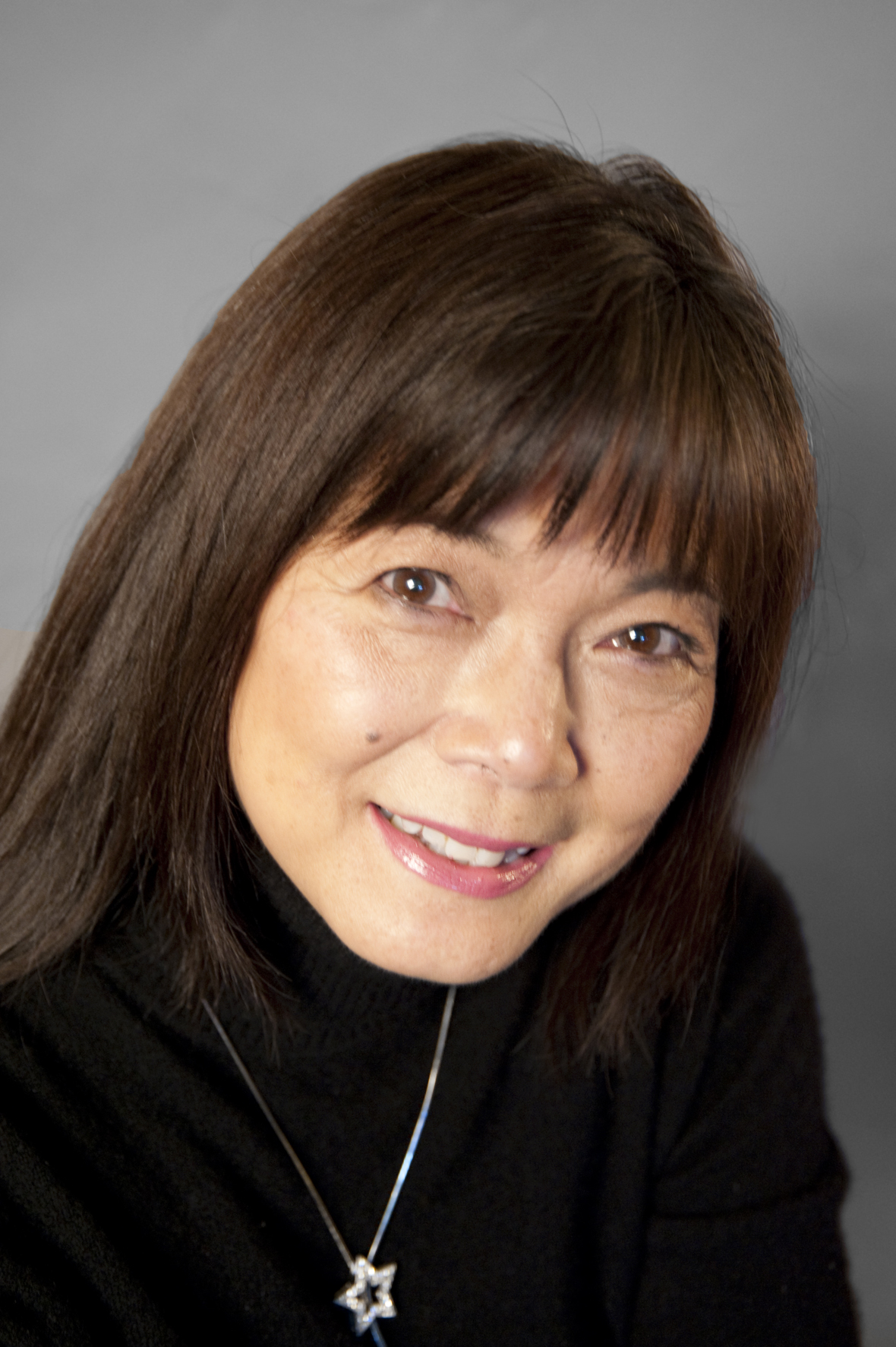 With 35+ years experience, Kathie Fong Yoneda has worked for Paramount, Universal, Fox, and Disney, focusing on analysis and development of live action and animated film, television, novels, adaptations, and web series projects. Her career includes exec posts with Disney, Touchstone, Island Pictures and Disney TV Animation.
Kathie has given workshops in North America, Europe, Australia and Asia, and wrote a column on screenwriting which became her book, The Script-Selling Game. Some of her clients include RAI-TV Roma, National Film School of Denmark, Bournemouth University, ScreenTraining Ireland, South Carolina Writers, Singapore Media Academy, Romance Writers of America, ScriptFest, Roma Webfest, Writers Institute, Hawaii International Film Festival, and Melbourne Webfest. She was a guest of The Soviet Peace Committee for a 10-day media symposium in Moscow and was Keynote Speaker for Asian-Pacific Heritage Month at The Smithsonian. Kathie received the Mayor's medal from the City of Marseille for her work in Cultural Arts and was honored as a Catalyst SuperStar for her work by the BronzeLens Film Festival.
Kathie is a mentor for the Rocaberti Writers Retreat and also team-teaches with author/consultant, Linda Seger, Pamela Wallace (writer-producer, co-writer of Oscar- winning WITNESS), Carole Kirschner (author, CBS TV exec) and Pamela Jaye Smith (author, writer-producer, creator of MYTHWORKS).
Her clientele includes several award-winning writers and her book, The Script Selling Game (2nd edition), is used in screenwriting curricula in universities worldwide. She was Co-Exec-Producer on the series Beyond the Break, Associate Producer on the web series drama The Big O, Executive Producer on the upcoming short film Thirty Minutes and is on the Advisory Board for IMAGO (French Production Company) and LAWEBFEST.