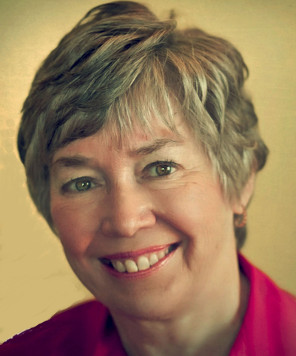 The success or failure of any film begins with the screenwriter's ability to communicate their exact vision to the producers, directors, actors, and others involved in its production. Screenwriters often turn to script consultants, for advice in this process. And Dr. Linda Seger was the first person in the Hollywood industry to offer such a service. She began her script consulting business in 1981 based on her doctoral dissertation project of what makes a good script a great script.
When Peter Jackson was just beginning his career, Linda helped him on his breakthrough film BRAIN DEAD. He and other well-known filmmakers, such as writer Ray Bradbury, have gained valuable insights from Linda Seger.
Over the years, Linda has gone on to become one of the most prolific writers on screenwriting topics with nine books to her credit on that topic. Her book, Making a Good Script Great, remains a staple for writers and many universities use it as a textbook in screenwriting classes.
She has also become a sought-after keynote speaker and guest on many panels in the states and abroad. In fact, she has spoken and given seminars in over 30 countries!
Additionally, Linda has written six books on success and spirituality, based on the wisdom she gained working in such a competitive and demanding field. She has garnered awards for her work in the film industry, including the Candlelight Award for being a Light to the Entertainment Industry, the Moondance Film Festival Living Legacy Award, a Lifetime Achievement Award from the Redemptive Film Festival, and the Pacific School of Religion Distinguished Alumni Award.
Seger earned M.A. degrees in drama from Northwestern University; in religion and the arts from Pacific School of Religion; and in feminist theology from Immaculate Heart College Center. She received a Th.D. from the Graduate Theological Union in theology and drama.