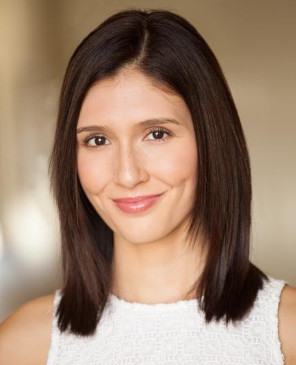 A native Texan and proud Longhorn, Morgan Yowell got her start in television at Televisa USA in scripted development, where she also worked closely with Lionsgate under their joint venture on shows likeDevious Maids andChasing Life.
She later moved to the representation side (the dark side) of things at The Gersh Agency, where she served as the Coordinator in the TV Literary Department, representing TV writers, directors, and non-writing producers.
Morgan recently founded her own management company, Requiem Entertainment, which focuses primarily on television writers and directors. She is also actively looking for feature projects for a faith-friendly film fund.
Besides development and representation, Morgan has also worked with festivals such as Austin Film Festival and South by Southwest, as well as in production. She is passionate about helping talented voices navigate their way through the business.