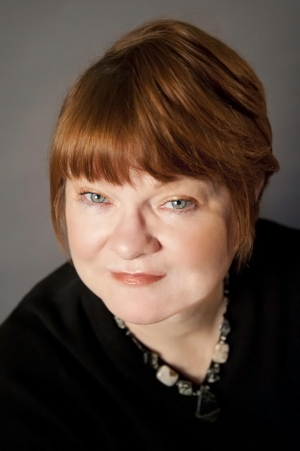 Pamela Wallace is a screenwriter/producer. She won an Academy Award, Writers Guild of America Award, and Mystery Writers of America Award for Best Original Screenplay for co-writing the movie Witness. She won a CAMIE (Character and Morality in Entertainment Award) for writing the Hallmark Cable Channel film Love's Unending Legacy.
Pamela has written several other produced films, including a dozen movies for television. She has published more than twenty-five novels, several of which have been optioned or produced as television movies or mini-series. As a screenwriter, she has adapted some of her own novels to film, as well as adapting books by other authors.
Pamela has taught screenwriting classes on the university level and at seminars throughout the U.S. and around the world, including France, Australia, Germany, Canada and Singapore. She has judged several screenwriting competitions, including the prestigious Nicholls Fellowship competition sponsored by The Academy of Motion Picture Arts and Sciences.