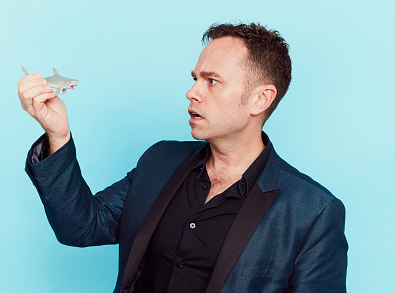 Scotty Mullen is an award-winning writer known for his work with Syfy, Lionsgate, and Lifetime. He is also an accomplished casting director.
After getting his feet wet writing on the pop-culture juggernaut "Sharknado" franchise, Scotty's storytelling skills have evolved into adapting true-life stories into feature films.
As of this date, Scotty has written 15 produced screenplays which have been filmed in 7 different countries. His productions feature a variety of stars, including Luke Wilson and Olivia Newton-John.
Scotty is known for being an enthusiastic collaborator with producers; almost all of his scripts have been written on assignment. Scotty is often hired for his script doctor skills and ability to save a production from the proverbial "developmental hell."
Originally from small-town Kansas, Scotty went to college in Atlanta and now works from his home in Los Angeles.