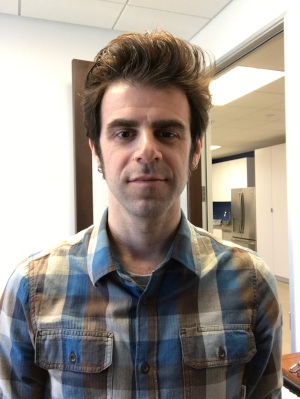 Spencer Robinson was born and raised in Los Angeles, CA, and got his start in the Film Industry as a Production Assistant on glamorous productions like car commercial, cereal commercial, and other car commercial. He then landed a job in the mailroom at MBST Entertainment, where he learned about management from some of the legends of the representation world.
After mastering the art of making phone calls and scheduling lunches as an assistant at Cornice Entertainment and Howard Entertainment, he eventually moved to Verve Entertainment where he was promoted to manager. His focus was always split between writers and actors because having relationships with both sides only helps the clients that much more. Six years ago, Verve merged with Art/Work Entertainment, and Spencer is still there.
Art/Work has writers and actors on several TV series, as well as feature writers making movies for major studios. The company also represents comedians who tour nationally and internationally. Spencer has been a manager for 10 years. He loves to watch TV, and even sleeps sometimes.