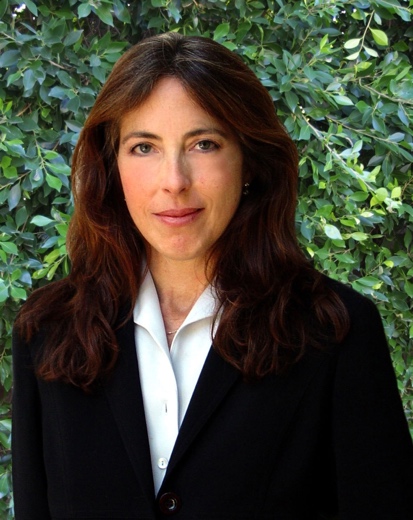 Wendy Kram is a producer and one of the industry's leading script consultants. She is the founder of L.A. For Hire, an international consulting company that specializes in acquiring IP, developing scripts, packaging them with talent and directors and matching them with production companies, studios, streaming providers, networks and cable companies.
Wendy currently serves as an executive and producing partner at Reuben Cannon Productions, overseeing development for features and televisions series in partnership with DISNEY +, Oprah Winfrey's HARPO FILMS, TRIBECA, and FOREST WHITAKER'S SIGNIFICANT PICTURES, among others. She is also producing a new feature film written by Rocaberti alumni, Carrie Wachob.
Previously, Wendy served as Vice President for UK's media conglomerate Granada Entertainment, where she oversaw development and international co-productions. She was an executive for production companies based at Sony, Disney and Universal, developing and producing projects that received Humanitas, NAACP, WGA, and Golden Globe Awards, starring actors such as Sissy Spacek, Helen Mirren, Robert DeNiro, Diane Keaton, Queen Latifah, and Katie Holmes, to name a few. Past credits include MAD MONEY directed by Oscar-winning writer/director Callie Khouri (THELMA & LOUISE) and SALLY HEMINGS: AN AMERICAN SCANDAL for CBS, which won the WGA award for outstanding writing in a miniseries.
Wendy also manages a small group of screenwriters and filmmakers, including John W. Richardson, who wrote the action blockbuster NON-STOP for Universal, which starred Liam Neeson, Julianne Moore and Lupita Nyong'o.
Wendy graduated Cum Laude from Columbia University in New York City. She has been a guest speaker and conducted film and television workshops at Harvard University, USC School of Cinematic Arts, UCLA and NYU Tisch. Creative Screenwriting Magazine ranks Wendy as one of the industry's top script consultants.