May 5th-10th, 2023
Marouatte Castle,
The Dordogne,
France

Have you dreamed of writing a screenplay and seeing it come to life on the silver screen?
Or maybe you've published a book and are wondering about how to turn it into a film script?
Seems impossible, right?
Well, the answer, is, NO! Nothing is impossible, and on this one-of-a-kind writers' retreat, at the beautiful 16th century Aragonese Castle set on a rock off the coast of the island of Ischia (where The Talented Mr Ripley was shot), we'll show you just how your words, your vision—let's face it, your baby—can make it all the way to the big screen!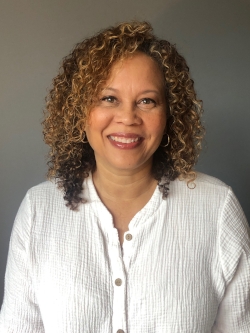 Kelly Edwards
As the Senior VP of Talent Development for WarnerMedia Entertainment, Kelly Edwards oversees all emerging artist programs for HBO, HBOMax, and Turner.
Edwards brought an innovative new approach to developing the company's writing and directing fellowships which have become an industry best practice. By marrying the two programs, material created by the writers is shot by the directors with a fully inclusive crew for air on WarnerMedia's digital platforms. The content has garnered festival awards at SXSW, Tribeca, Seriesfest to name a few.
Prior to HBO, Edwards was a key corporate diversity executive at Comcast/NBCUniversal for over five years where she oversaw over 20 divisions, launched employee resource groups, and introduced diverse creative talent to NBC, USA, Syfy, Bravo, and Telemundo.
Edwards' career has spanned both television and film having produced the movie of the week A CHRISTMAS DETOURfor Hallmark, the one hour series SEX, LOVE, AND SECRETSfor UPN, serving as a network executive for UPN and Fox, and as a creative executive in features. As an executive she helped to develop series such as GIRLFRIENDS, THE PARKERS, MALCOLM IN THE MIDDLE, CLUELESS,and THE WILD THORNBERRYS.
In 2000, Edwards co-founded the non-profit organization Colour Entertainment, a networking group for diverse creative executives and assistants in TV, Film, and Digital, all designed to connect current and future industry executives with one another.
Edwards graduated from Vassar College with a Bachelor of Arts degree in Theater and holds an MFA in Writing for Film and Television from Emerson College. She currently serves on the Annenberg Inclusion Board and is a 2019 Sundance Episodic Lab fellow.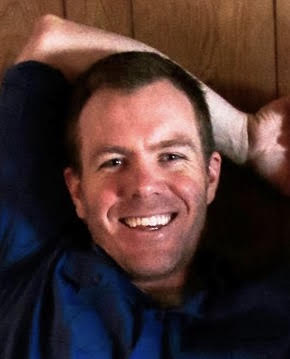 Chris Deckard
Prior to co-founding the management/production company Fictional Entity in January 2017, Chris Deckard spent over seven years working with and representing talent at major agencies such as ICM Partners and WME. He has worked closely with traditional and new media buyers to find and develop content for domestic and international audiences. In addition to helping cast and package numerous features and series, he has evaluated thousands of scripts for actors and directors. Chris graduated from Cornell University and earned his J.D. from Notre Dame Law School.
Fictional Entity's clients have been named to The Black List, The Hit List, The Young & Hungry List, The Blood List and been lauded by the PAGE Awards, the International Emmys' Peter Ustinov Award for exceptional international television writing and placed as finalists in The Heath Ledger Scholarship and the Academy Nicholl Fellowship The Academy Nicholl Screenwriting Awards, the AWG, ADG, SPA, and AACTA. Clients have written, directed, starred, and produced in numerous formats, including features, TV, virtual reality, and podcasts, independently and for companies like Netflix, NBCUniversal, Legendary, Marvel, Fremantle, SyFy, the CW, Warner Bros., Amazon, Blumhouse, Comedy Central, the ABC Australia, Foxtel, TruTV, Super Deluxe, Hallmark, CBS, Facebook, E!, and MSNBC.
Chris has advised clients through multiple successful series pilot and pitch sales. In 2019, Fictional Entity clients have: staffed on Netflix and Amazon series; directed features and high-budget shorts; entered option and shopping agreements with high-profile producers; and have premiered feature films and shorts at festivals around the world.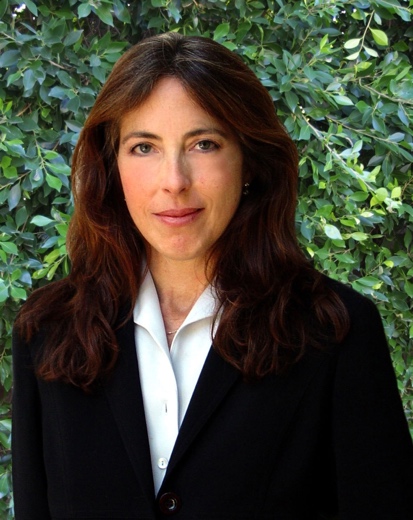 Wendy Kram
Wendy Kram served as Vice President for UK media conglomerate Granada Entertainment, where she oversaw development and international co-productions.
Before venturing out on her own, she was an executive for production companies based at Sony, Disney and Universal, where she developed and produced projects which have received Humanitas, NAACP, WGA, Golden Globe and Ace Awards, starring actors such as Sissy Spacek, Helen Mirren, Robert DeNiro, Diane Keaton, Queen Latifah, and Katie Holmes, among others.
Currently, Wendy is producing several film and TV projects with Anonymous Content, OWN, Reuben Cannon Entertainment and Forest Whitaker's Significant Productions.
Past credits include MAD MONEY directed by Oscar-winning writer/director Callie Khouri and SALLY HEMINGS: AN AMERICAN SCANDAL for CBS, which won the WGA award for outstanding writing in a miniseries.
Wendy graduated Sum Cum Laude from Columbia University in New York City. She has been a guest speaker and conducted Film and Television workshops at Harvard University, USC School of Cinematic Arts, UCLA and NYU Tisch.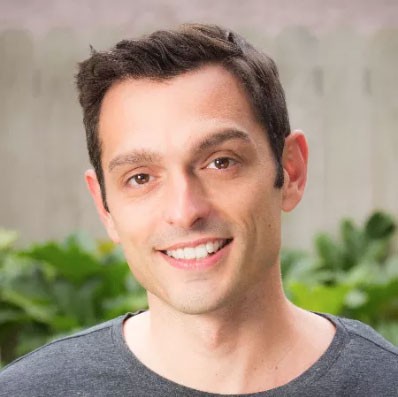 Joey Tuccio
Joey Tuccio is the CEO of Roadmap Writers and started in the industry at Bold Films (DRIVE, NIGHTCRAWLER, WHIPLASH). He has read for Hugh Jackman's company, George Clooney's company, and Night and Day Pictures, to name a few.
Roadmap Writers has helped over 90 writers get signed, optioned, staffed and produced in just 3 years.
The only thing Joey is more passionate about other than helping writers, is rescuing dogs.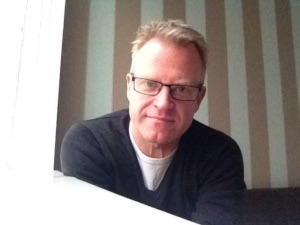 Niall Johnson
Niall Johnson has been a British-based film writer and director for 20+ years. His most recent work is as a writer on the visually-striking animated drama-documentary ANOTHER DAY OF LIFE, based on the memoir by Ryszard Kapuscinski about the Angolan civil war of the mid-1970s. Winner of the Best Animated Film at this year's European Film Awards, it received its World Premiere at the 2018 Cannes Film Festival. Niall's two most recent films as Writer-Director were released within a year of each other: MUM'S LIST (2016) the critically-acclaimed true story weepie romance based on St John Greene's best-selling memoir, starring Rafe Spall and Emilia Fox; and the Western-styled adventure story THE STOLEN (2017) set in New Zealand's 1860s Gold Rush, starring Alice Eve, Jack Davenport, Graham McTavish and Richard O'Brien.
Niall came to Hollywood's notice in 2003 with his spec supernatural script WHITE NOISE, starring Michael Keaton, which opened in January 2005 at #1 in the UK and #2 in the US, where it broke the record at the time for the biggest January opening for a non-sequel. In 2005 Niall wrote and directed black comedy KEEPING MUM, starring Rowan Atkinson, Maggie Smith, Kristin Scott Thomas, and Patrick Swayze. He adapted the script from an original by Pulitzer Prize-winning novelist Richard Russo (Nobody's Fool, Empire Falls). His other credits include wife-swapping comedy-drama THE BIG SWAP, and traditional haunted house TV-Movie THE GHOST OF GREVILLE LODGE starring Prunella Scales and George Cole.
Born and raised in Sutton Coldfield, near Birmingham, Niall's passion for movies is a result of a childhood spent producing epic remakes of the likes of PLANET OF THE APES, STAR TREK, DOCTOR WHO and BATMAN with his brother, a friend, and a silent Kodak 8mm film camera—the most notable recurring feature of these being his mother's laundry hanging on the washing line in the back-yard.