September 2nd-7th, 2022
Marouatte Castle,
The Dordogne,
France

Have you dreamed of writing a screenplay and seeing it come to life on the silver screen?
Or maybe you've published a book and are wondering about how to turn it into a film script?
Seems impossible, right?
Well, the answer, is, NO! Nothing is impossible, and on this one-of-a-kind writers' retreat, at the beautiful 16th century Aragonese Castle set on a rock off the coast of the island of Ischia (where The Talented Mr Ripley was shot), we'll show you just how your words, your vision—let's face it, your baby—can make it all the way to the big screen!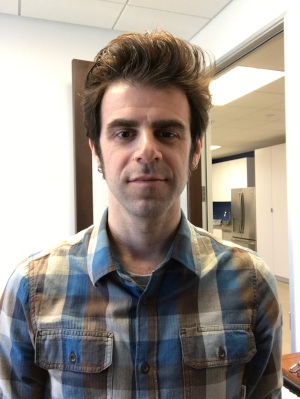 Spencer Robinson
Spencer Robinson was born and raised in Los Angeles, CA, and got his start in the Film Industry as a Production Assistant on glamorous productions like car commercial, cereal commercial, and other car commercial. He then landed a job in the mailroom at MBST Entertainment, where he learned about management from some of the legends of the representation world.
After mastering the art of making phone calls and scheduling lunches as an assistant at Cornice Entertainment and Howard Entertainment, he eventually moved to Verve Entertainment where he was promoted to manager. His focus was always split between writers and actors because having relationships with both sides only helps the clients that much more. Six years ago, Verve merged with Art/Work Entertainment, and Spencer is still there.
Art/Work has writers and actors on several TV series, as well as feature writers making movies for major studios. The company also represents comedians who tour nationally and internationally. Spencer has been a manager for 10 years. He loves to watch TV, and even sleeps sometimes.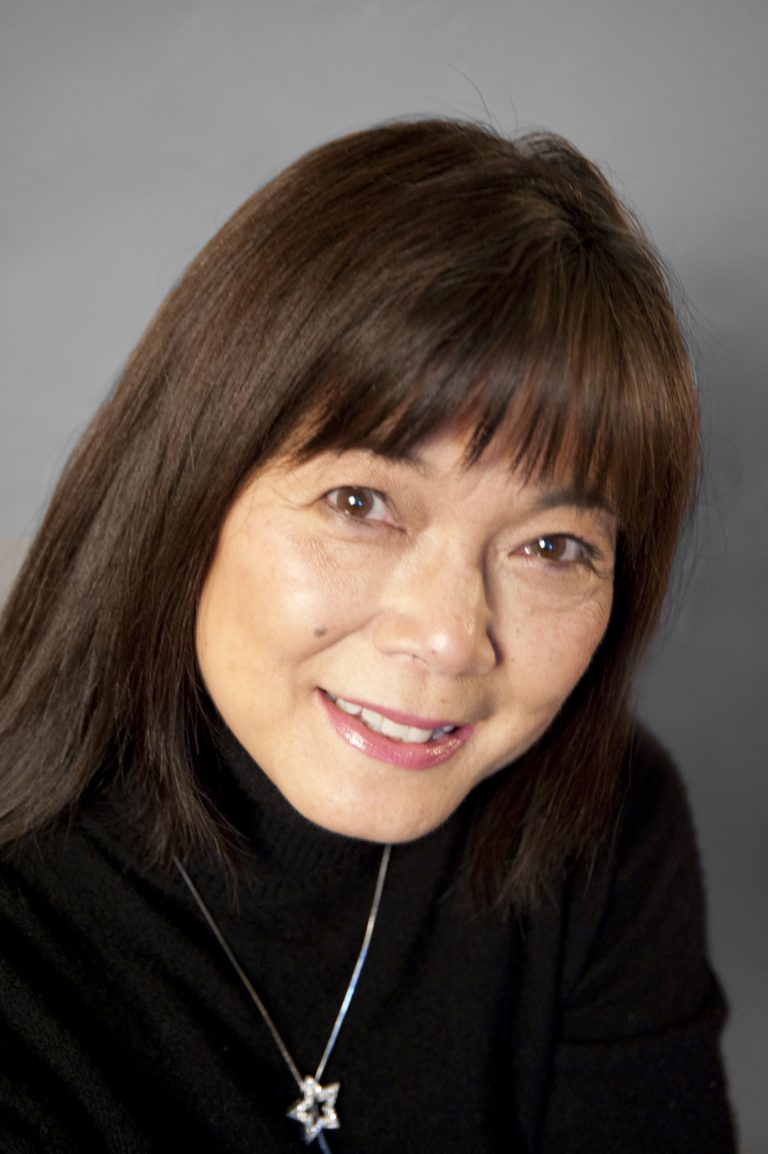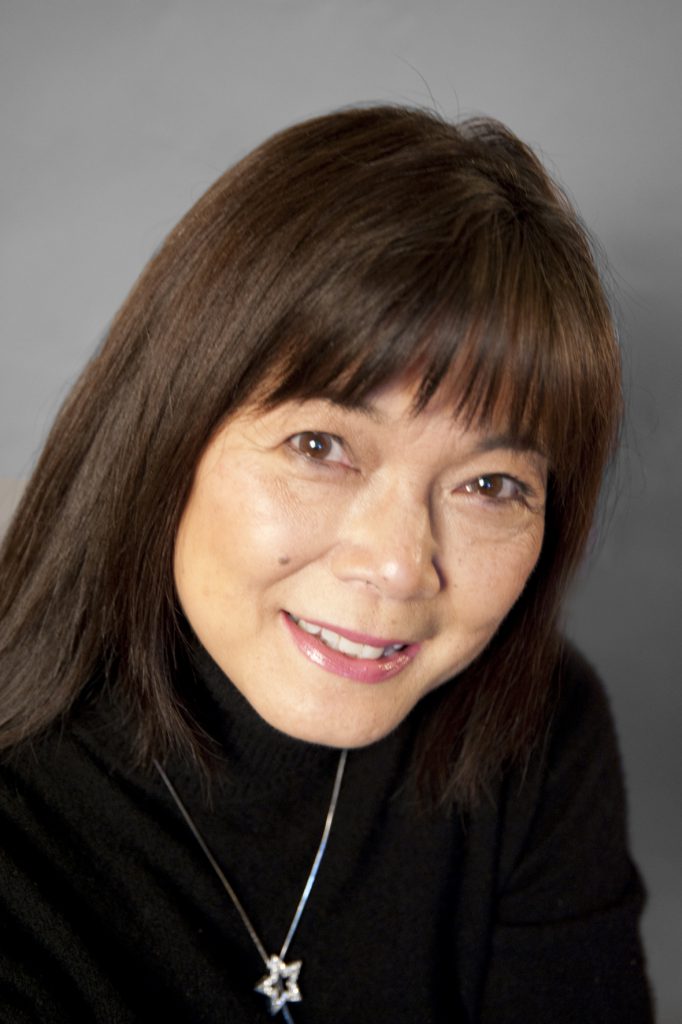 Kathie Fong Yoneda
With 35+ years experience, Kathie Fong Yoneda has worked for Paramount, Universal, Fox, and Disney, focusing on analysis and development of live action and animated film, television, novels, adaptations, and web series projects. Her career includes exec posts with Disney, Touchstone, Island Pictures and Disney TV Animation.
Kathie has given workshops in North America, Europe, Australia and Asia, and wrote a column on screenwriting which became her book, The Script-Selling Game. Some of her clients include RAI-TV Roma, National Film School of Denmark, Bournemouth University, ScreenTraining Ireland, South Carolina Writers, Singapore Media Academy, Romance Writers of America, ScriptFest, Roma Webfest, Writers Institute, Hawaii International Film Festival, and Melbourne Webfest. She was a guest of The Soviet Peace Committee for a 10-day media symposium in Moscow and was Keynote Speaker for Asian-Pacific Heritage Month at The Smithsonian. Kathie received the Mayor's medal from the City of Marseille for her work in Cultural Arts and was honored as a Catalyst SuperStar for her work by the BronzeLens Film Festival.
Kathie is a mentor for the Rocaberti Writers Retreat and also team-teaches with author/consultant, Linda Seger, Pamela Wallace (writer-producer, co-writer of Oscar- winning WITNESS), Carole Kirschner (author, CBS TV exec) and Pamela Jaye Smith (author, writer-producer, creator of MYTHWORKS).
Her clientele includes several award-winning writers and her book, The Script Selling Game (2nd edition), is used in screenwriting curricula in universities worldwide. She was Co-Exec-Producer on the series Beyond the Break, Associate Producer on the web series drama The Big O, Executive Producer on the upcoming short film Thirty Minutes and is on the Advisory Board for IMAGO (French Production Company) and LAWEBFEST.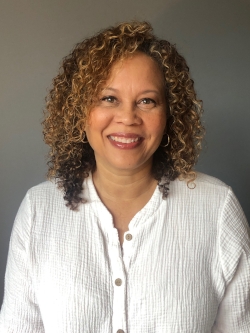 Kelly Edwards
As the Senior VP of Talent Development for WarnerMedia Entertainment, Kelly Edwards oversees all emerging artist programs for HBO, HBOMax, and Turner.
Edwards brought an innovative new approach to developing the company's writing and directing fellowships which have become an industry best practice. By marrying the two programs, material created by the writers is shot by the directors with a fully inclusive crew for air on WarnerMedia's digital platforms. The content has garnered festival awards at SXSW, Tribeca, Seriesfest to name a few.
Prior to HBO, Edwards was a key corporate diversity executive at Comcast/NBCUniversal for over five years where she oversaw over 20 divisions, launched employee resource groups, and introduced diverse creative talent to NBC, USA, Syfy, Bravo, and Telemundo.
Edwards' career has spanned both television and film having produced the movie of the week A CHRISTMAS DETOURfor Hallmark, the one hour series SEX, LOVE, AND SECRETSfor UPN, serving as a network executive for UPN and Fox, and as a creative executive in features. As an executive she helped to develop series such as GIRLFRIENDS, THE PARKERS, MALCOLM IN THE MIDDLE, CLUELESS,and THE WILD THORNBERRYS.
In 2000, Edwards co-founded the non-profit organization Colour Entertainment, a networking group for diverse creative executives and assistants in TV, Film, and Digital, all designed to connect current and future industry executives with one another.
Edwards graduated from Vassar College with a Bachelor of Arts degree in Theater and holds an MFA in Writing for Film and Television from Emerson College. She currently serves on the Annenberg Inclusion Board and is a 2019 Sundance Episodic Lab fellow.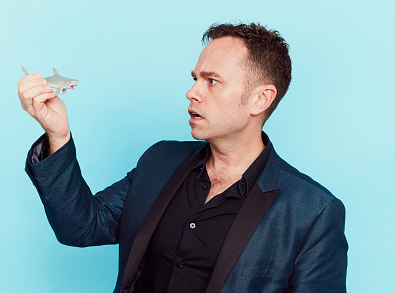 Scotty Mullen
Scotty Mullen is an award-winning writer known for his work with Syfy, Lionsgate, and Lifetime. He is also an accomplished casting director.
After getting his feet wet writing on the pop-culture juggernaut "Sharknado" franchise, Scotty's storytelling skills have evolved into adapting true-life stories into feature films.
As of this date, Scotty has written 15 produced screenplays which have been filmed in 7 different countries. His productions feature a variety of stars, including Luke Wilson and Olivia Newton-John.
Scotty is known for being an enthusiastic collaborator with producers; almost all of his scripts have been written on assignment. Scotty is often hired for his script doctor skills and ability to save a production from the proverbial "developmental hell."
Originally from small-town Kansas, Scotty went to college in Atlanta and now works from his home in Los Angeles.