July 8th-13th, 2022
Marouatte Castle,
The Dordogne,
France

Have you dreamed of writing a screenplay and seeing it come to life on the silver screen?
Or maybe you've published a book and are wondering about how to turn it into a film script?
Seems impossible, right?
Well, the answer, is, NO! Nothing is impossible, and on this one-of-a-kind writers' retreat, at the beautiful 16th century Aragonese Castle set on a rock off the coast of the island of Ischia (where The Talented Mr Ripley was shot), we'll show you just how your words, your vision—let's face it, your baby—can make it all the way to the big screen!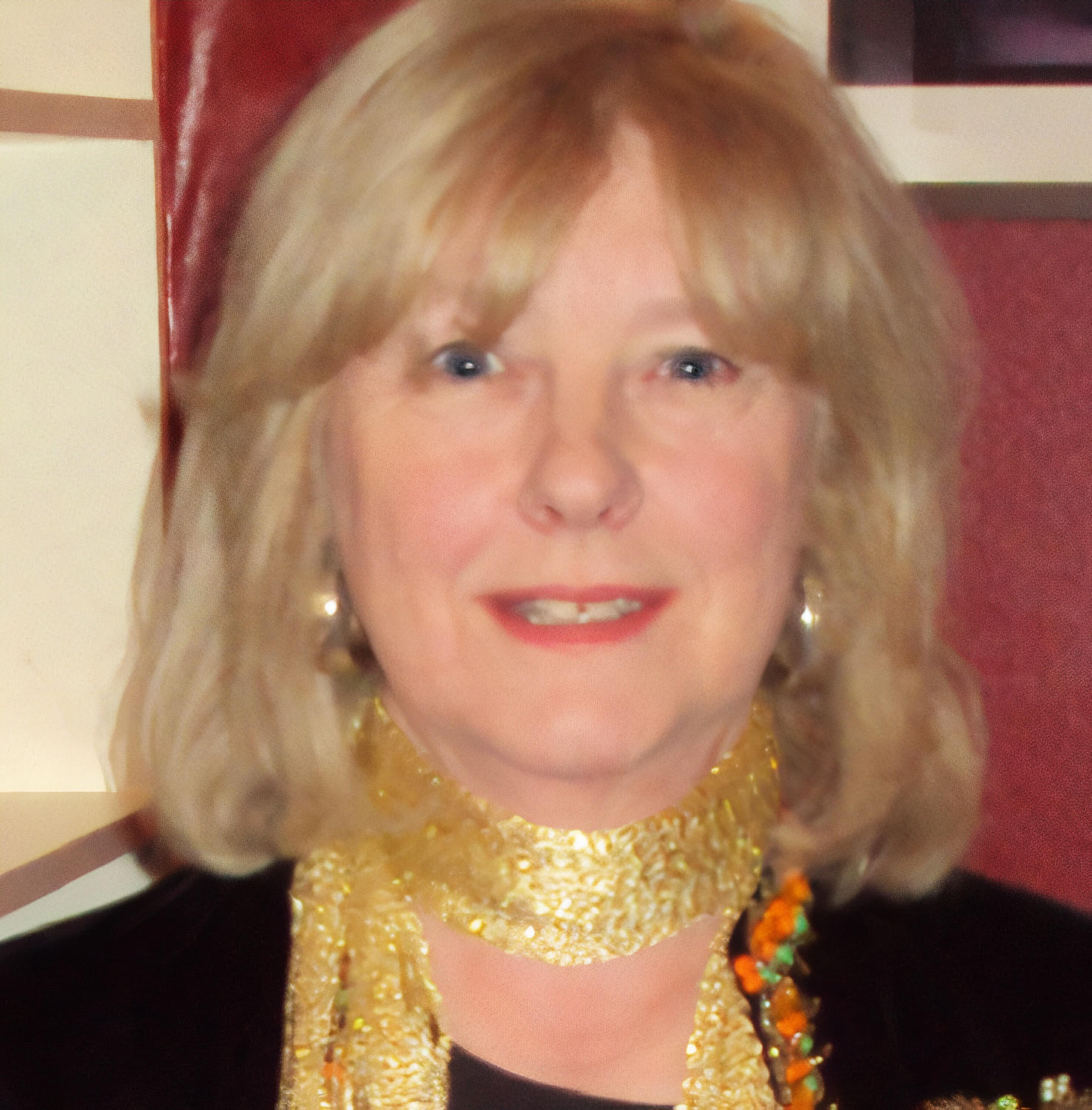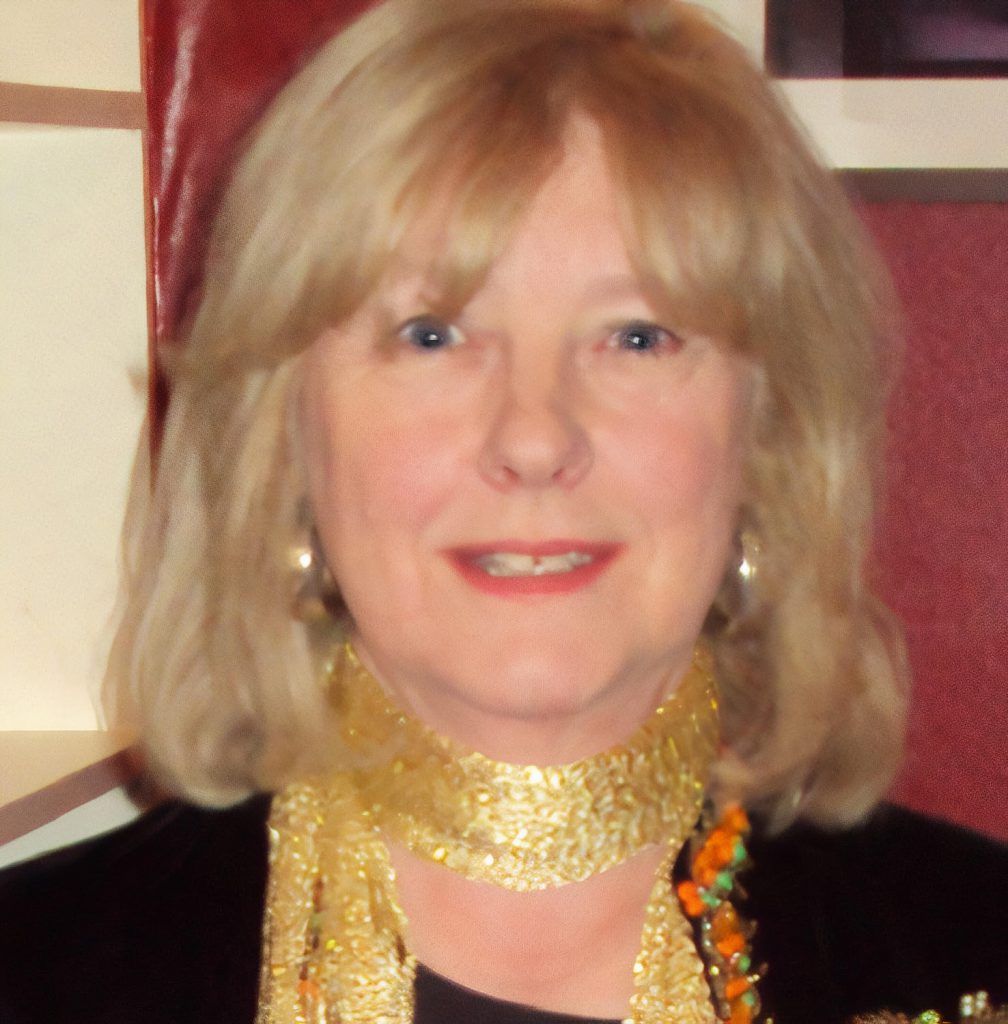 Joan Lane
Joan Lane is a British film and theatre producer, primarily known for having developed the Academy Award-winning THE KING'S SPEECH, directed by Tom Hooper, starring Colin Firth, Geoffrey Rush and Helena Bonham Carter, and adapted from the stage play by its author David Seidler.
Her company, Wild Thyme Productions, has toured six innovative productions of Shakespeare's plays in the UK and Germany and mounted world premiere showcases and readings of new plays and musicals in London. She is a member of Musical Theatre Network UK, concerned with the writing of new musicals, and member of the British Shakespeare Association.
Primarily engaged as a Consultant by the BBC, Joan skills were used for the recording, filming and Royal Opera House performance of 'The Little Prince'. She was a director for BBC Radio Two and BBC Television's New Talent UK-wide search for the 'Voice of Musical Theatre', involved with background music for the film 'The Actors', coordinated the participation of singing Angels for Stephen Fry's directorial film debut 'Bright Young Things' and worked on the BBC's Promenade Concert/Opera 'The Water Diviner's Tale'.
As well as touring with her own company, Joan has worked on several plays at the Royal National Theatre and toured plays with ATG and Pleasance Theatre. She recommends scripts to Russian translator colleagues and two plays were produced in Russia recently.
Her own first original screenplay, completed in 2018 and based on the true story of a 1930s actress and singer, was recently taken up and is expected to go into production in 2020.
Joan is currently working with new writers to develop two films and three new TV series.
In addition, four TV series on which she has worked with first-time writers are under consideration.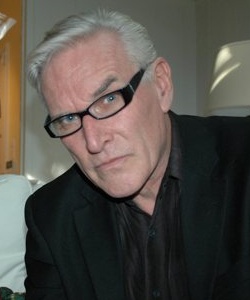 Martin Olson
Martin Olson is an author, comedy writer and songwriter who plays Hunson Abadeer, Lord of Evil, on Cartoon Network's Adventure Time.
He is best known as a head writer for Disney's Phineas and Ferb, for his New York Times best-selling humor book The Adventure Time Encyclopaedia (Abrams, 2013), and his notorious satire Encyclopaedia of Hell (Feral House, 2011).
Specializing in writing comedy specials and directing one-man shows, Martin became producer-writer for Penn and Teller on their FX variety series Penn Teller's Sin City Spectacular.
Martin has just published his third book for Adventure Time, The Enchiridion & Marcy's Super Secret Scrapbook (Abrams, 2015), with his daughter, singer/songwriter Olivia Olson (Joanna in Love Actually). He is currently staff writer for the Disney series Milo Murphy's Law.
Martin has received four Emmy nominations, two for television writing and two for songwriting. He also received an Ace Award for comedy writing and has sold comedy screenplays to Dreamworks, UA, Touchstone and Warner Bros.
The film rights to Encyclopedia of Hell have recently been bought by Warner Bros, through producer Andrew Lazar for Mad Chance Productions.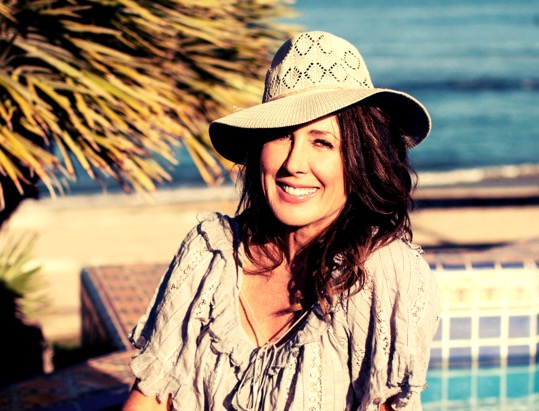 Diane Drake
Diane Drake is an accomplished professional screenwriter, writing instructor, story consultant, speaker, and author. Prior to becoming a screenwriter, Diane served as Vice President of Creative Affairs for Academy Award-winning director/producer Sydney Pollack. Her first produced original script, ONLY YOU, starring Robert Downey, Jr. and Marisa Tomei, sold for one million dollars, while her second produced script, WHAT WOMEN WANT, starring Mel Gibson and Helen Hunt, is the second highest grossing romantic comedy of all time. In addition, both films have recently been remade in China featuring major Chinese stars.
Diane is a member of the Writer's Guild of America and has been an instructor/speaker/panelist for the Austin Film Festival, UCLA Extension Writer's Program, Scriptwriter's Network, Story Development Group, University Club, and Writer's Store. She has also served as a judge for the Austin Film Festival, UCLA Extension Contest, and The Humanitas Prize. She recently released her debut book, Get Your Story Straight: A Step-By-Step Guide To Screenwriting By A Million Dollar Screenwriter, (Reel Life Publishing, May 2016).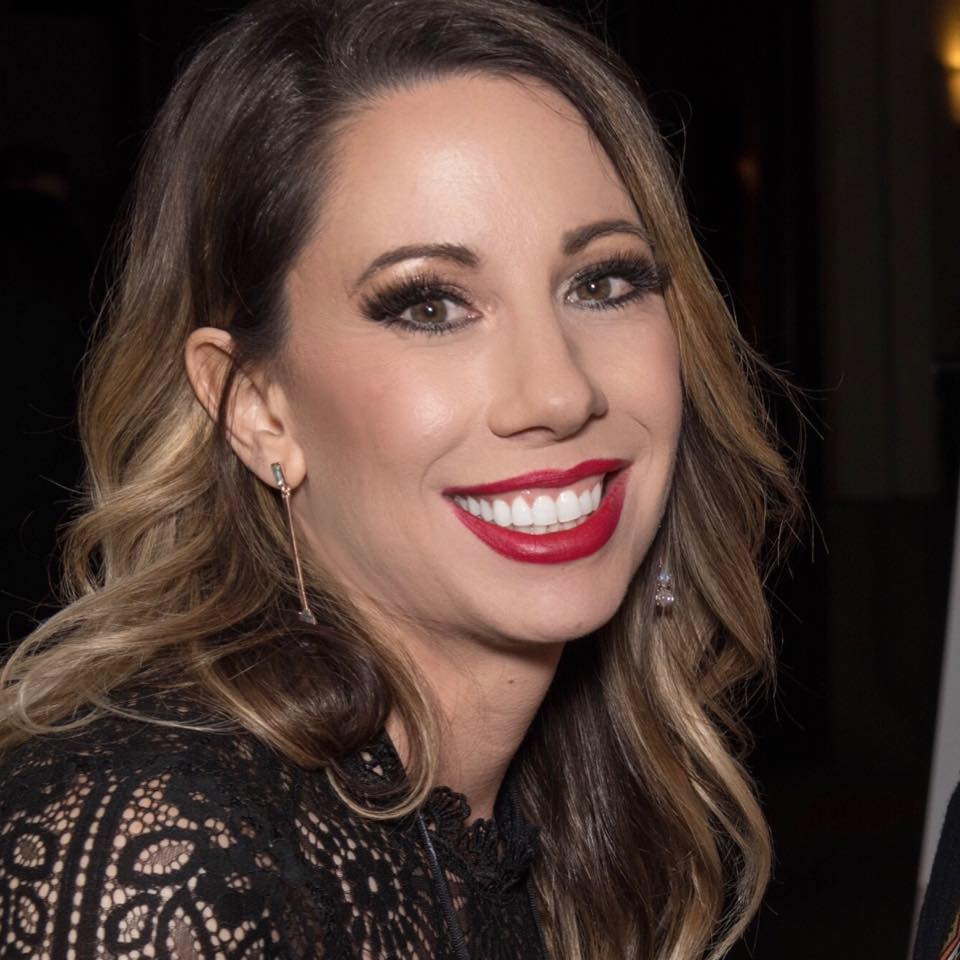 Kala Guess
Kala Guess is the industry liaison for Final Draft and the Contest Director for the Final Draft Big Break Screenwriting Contest.
As the Director of the Big Break Contest, Kala champions screenwriters to break into the industry and to date has had seven writers signed (two of whom sold pilots and a spec in the room!), one writer staffed as a showrunner's assistant and six option deals, amongst numerous other successes.
Kala has successfully evolved the contest alumni into one of the largest in the business and a real community where filmmakers mix with industry movers and shakers from top studios and streaming platforms, such as Berlanti Productions, CBS, Starz, HBO, Netflix, NBC and many more.
She is also the driving force behind Final Draft's move towards representation and inclusivity in the entertainment industry, which includes partnerships with Sundance, The Black List, Women in Film, The Geena Davis Institute, Free the Work, CBS Diversity & Inclusion, NBC Talent and Inclusion, NALIP, NHMC, Bromont Program, Get Lit, Ghetto Film School and many more. Kala also championed Final Draft to create the Inclusivity Analysis Feature, a free tool for studios and writers to measure how inclusive a script is.
As Content Producer for Final Draft, Kala has built strong relationships with major PR companies, such as 42 West, Netflix, Strategy PR, Ginsberg Libby, Warner Brothers, and many more and is regularly invited to speak on panels about writing, development, producing and inclusion.
With ten years of experience in the entertainment industry, a passion for championing storytellers, a keen eye for talent, and a vast network of aspiring and award-winning creators, Kala continues to turn her 'wild' ideas into exciting success stories and is looking forward to mentoring at the retreat to work with each writer to help them get their scripts market-ready.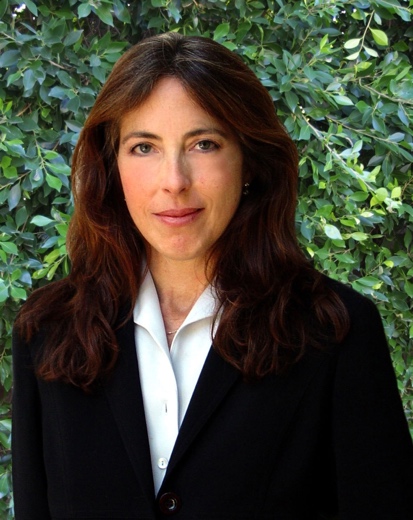 Wendy Kram
Wendy Kram served as Vice President for UK media conglomerate Granada Entertainment, where she oversaw development and international co-productions.
Before venturing out on her own, she was an executive for production companies based at Sony, Disney and Universal, where she developed and produced projects which have received Humanitas, NAACP, WGA, Golden Globe and Ace Awards, starring actors such as Sissy Spacek, Helen Mirren, Robert DeNiro, Diane Keaton, Queen Latifah, and Katie Holmes, among others.
Currently, Wendy is producing several film and TV projects with Anonymous Content, OWN, Reuben Cannon Entertainment and Forest Whitaker's Significant Productions.
Past credits include MAD MONEY directed by Oscar-winning writer/director Callie Khouri and SALLY HEMINGS: AN AMERICAN SCANDAL for CBS, which won the WGA award for outstanding writing in a miniseries.
Wendy graduated Sum Cum Laude from Columbia University in New York City. She has been a guest speaker and conducted Film and Television workshops at Harvard University, USC School of Cinematic Arts, UCLA and NYU Tisch.