July 7th-12th, 2023
Marouatte Castle,
The Dordogne,
France

Have you dreamed of writing a screenplay and seeing it come to life on the silver screen?
Or maybe you've published a book and are wondering about how to turn it into a film script?
Seems impossible, right?

Well, the answer, is, NO! Nothing is impossible, and on this one-of-a-kind writers' retreat, at the beautiful 14th century Marouatte Castle, in the heart of the Dordogne, France, owned by music industry legend Miles Copeland, former manager of Sting and The Police, we'll show you just how your words, your vision—let's face it, your baby—can make it all the way to the big screen!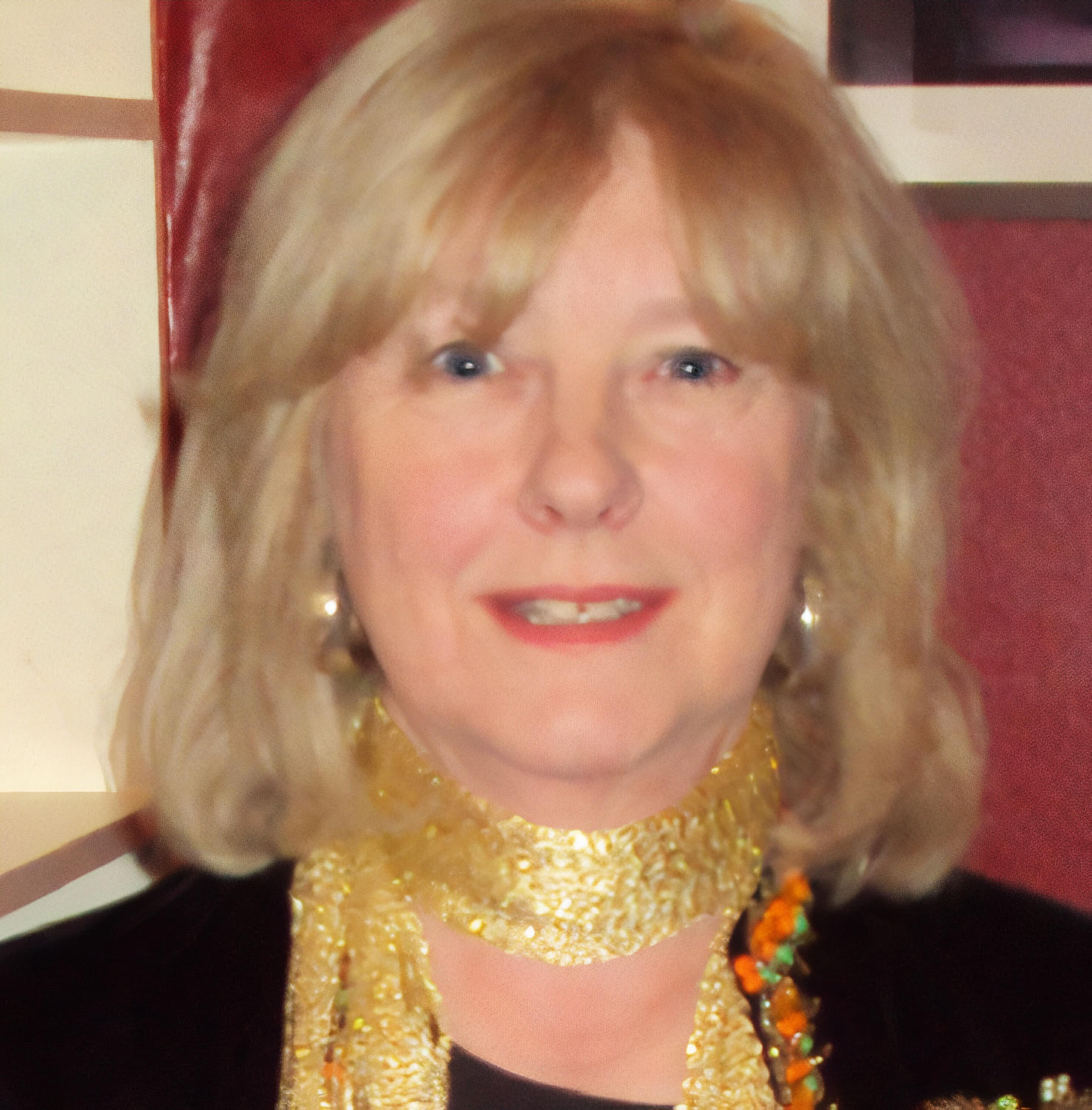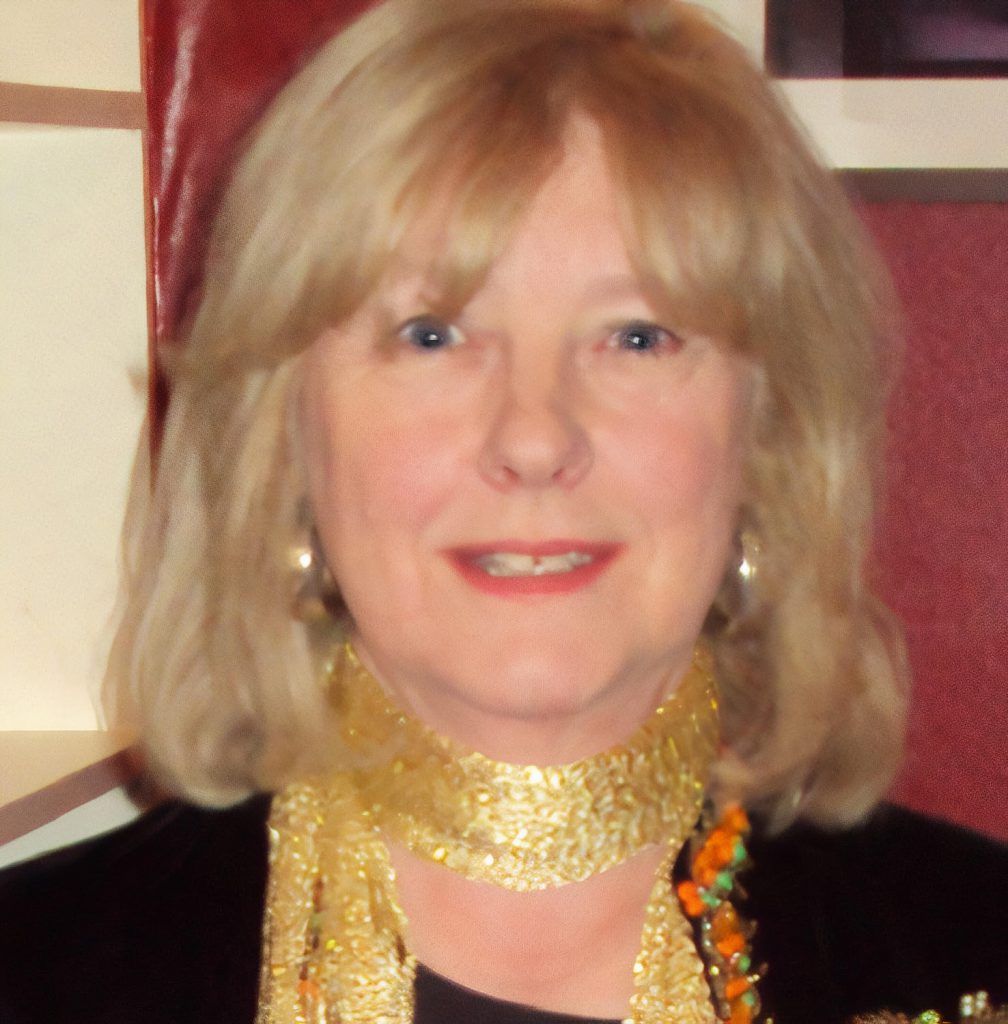 Joan Lane
Joan Lane is a British film and theatre producer, primarily known for having developed the Academy Award-winning THE KING'S SPEECH, directed by Tom Hooper, starring Colin Firth, Geoffrey Rush and Helena Bonham Carter, and adapted from the stage play by its author David Seidler.
Her company, Wild Thyme Productions, has toured six innovative productions of Shakespeare's plays in the UK and Germany and mounted world premiere showcases and readings of new plays and musicals in London. She is a member of Musical Theatre Network UK, concerned with the writing of new musicals, and member of the British Shakespeare Association.
Primarily engaged as a Consultant by the BBC, Joan skills were used for the recording, filming and Royal Opera House performance of 'The Little Prince'. She was a director for BBC Radio Two and BBC Television's New Talent UK-wide search for the 'Voice of Musical Theatre', involved with background music for the film 'The Actors', coordinated the participation of singing Angels for Stephen Fry's directorial film debut 'Bright Young Things' and worked on the BBC's Promenade Concert/Opera 'The Water Diviner's Tale'.
As well as touring with her own company, Joan has worked on several plays at the Royal National Theatre and toured plays with ATG and Pleasance Theatre. She recommends scripts to Russian translator colleagues and two plays were produced in Russia recently.
Her own first original screenplay, completed in 2018 and based on the true story of a 1930s actress and singer, was recently taken up and is expected to go into production in 2020.
Joan is currently working with new writers to develop two films and three new TV series.
In addition, four TV series on which she has worked with first-time writers are under consideration.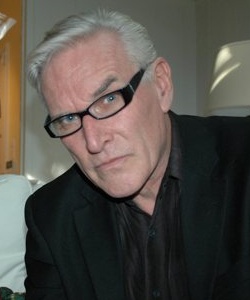 Martin Olson
Martin Olson is an author, comedy writer and songwriter who plays Hunson Abadeer, Lord of Evil, on Cartoon Network's Adventure Time.
He is best known as a head writer for Disney's Phineas and Ferb, for his New York Times best-selling humor book The Adventure Time Encyclopaedia (Abrams, 2013), and his notorious satire Encyclopaedia of Hell (Feral House, 2011).
Specializing in writing comedy specials and directing one-man shows, Martin became producer-writer for Penn and Teller on their FX variety series Penn Teller's Sin City Spectacular.
Martin has just published his third book for Adventure Time, The Enchiridion & Marcy's Super Secret Scrapbook (Abrams, 2015), with his daughter, singer/songwriter Olivia Olson (Joanna in Love Actually). He is currently staff writer for the Disney series Milo Murphy's Law.
Martin has received four Emmy nominations, two for television writing and two for songwriting. He also received an Ace Award for comedy writing and has sold comedy screenplays to Dreamworks, UA, Touchstone and Warner Bros.
The film rights to Encyclopedia of Hell have recently been bought by Warner Bros, through producer Andrew Lazar for Mad Chance Productions.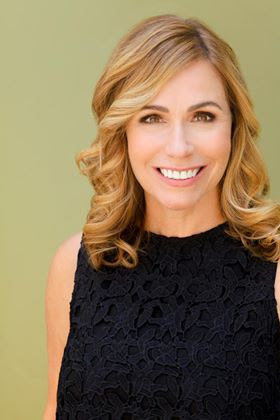 Jen Grisanti
International speaker Jen Grisanti is an acclaimed Story/Career Consultant at Jen Grisanti Consultancy Inc., 13-year Writing Instructor for Writers on the Verge at NBC, and a former 12-year studio executive. Her last studio job was VP of Current Programming at CBS/Paramount. Jen is the author of three books, Story Line: Finding Gold in Your Life Story, TV Writing Tool Kit: How To Write a Script That Sells, Change Your Story, Change Your Life: A Path To Your Success.
Grisanti started her career in 1992 as an assistant to Aaron Spelling. He served as her mentor for 12 years. She quickly climbed the ranks and eventually ran Current Programs at Spelling Television Inc., covering all Spelling's shows, including Beverly Hills, 90210, Melrose Place, and Charmed. In 2004, Grisanti received a promotion to Vice President of Current Programs at CBS/Paramount, where she covered numerous shows, including Medium, Numbers, NCIS, 4400, and Girlfriends.
In January 2008, Grisanti launched Jen Grisanti Consultancy Inc., a highly successful consulting firm dedicated to helping talented writers break into the industry. Drawing on her experience as a studio executive, where she gave daily notes to executive producers/showrunners, Grisanti personally guides writers to shape their material, hone their pitches, and focus their careers. Since launching the consulting firm, Grisanti has worked with over 2,000 writers specializing in television, features, and novels. Due to her expertise and mentorship, over one hundred and fifty of her writers have staffed on television shows, and one hundred pilots have sold, including eight that went to series.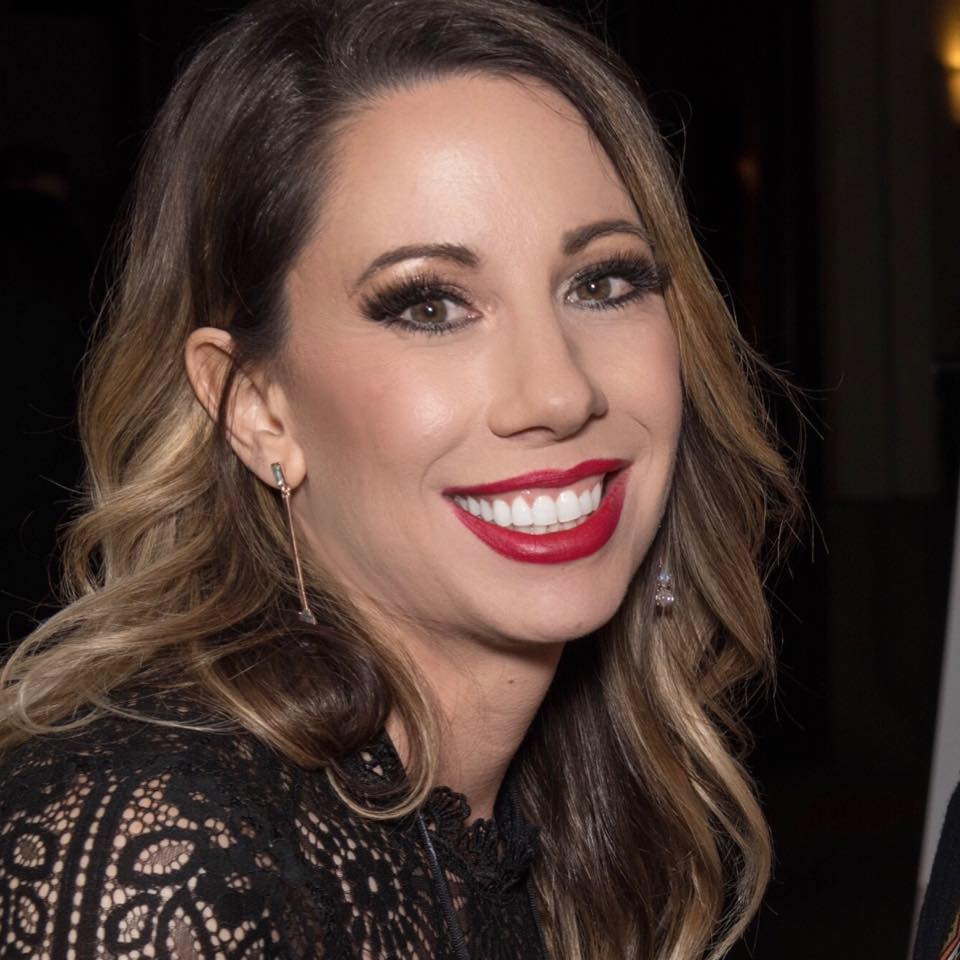 Kala Guess
Kala Guess is the industry liaison for Final Draft and the Contest Director for the Final Draft Big Break Screenwriting Contest.
As the Director of the Big Break Contest, Kala champions screenwriters to break into the industry and to date has had seven writers signed (two of whom sold pilots and a spec in the room!), one writer staffed as a showrunner's assistant and six option deals, amongst numerous other successes.
Kala has successfully evolved the contest alumni into one of the largest in the business and a real community where filmmakers mix with industry movers and shakers from top studios and streaming platforms, such as Berlanti Productions, CBS, Starz, HBO, Netflix, NBC and many more.
She is also the driving force behind Final Draft's move towards representation and inclusivity in the entertainment industry, which includes partnerships with Sundance, The Black List, Women in Film, The Geena Davis Institute, Free the Work, CBS Diversity & Inclusion, NBC Talent and Inclusion, NALIP, NHMC, Bromont Program, Get Lit, Ghetto Film School and many more. Kala also championed Final Draft to create the Inclusivity Analysis Feature, a free tool for studios and writers to measure how inclusive a script is.
As Content Producer for Final Draft, Kala has built strong relationships with major PR companies, such as 42 West, Netflix, Strategy PR, Ginsberg Libby, Warner Brothers, and many more and is regularly invited to speak on panels about writing, development, producing and inclusion.
With ten years of experience in the entertainment industry, a passion for championing storytellers, a keen eye for talent, and a vast network of aspiring and award-winning creators, Kala continues to turn her 'wild' ideas into exciting success stories and is looking forward to mentoring at the retreat to work with each writer to help them get their scripts market-ready.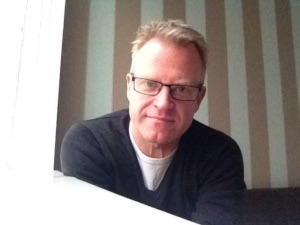 Niall Johnson
Niall Johnson has been a British-based film writer and director for 20+ years. His most recent work is as a writer on the visually-striking animated drama-documentary ANOTHER DAY OF LIFE, based on the memoir by Ryszard Kapuscinski about the Angolan civil war of the mid-1970s. Winner of the Best Animated Film at this year's European Film Awards, it received its World Premiere at the 2018 Cannes Film Festival. Niall's two most recent films as Writer-Director were released within a year of each other: MUM'S LIST (2016) the critically-acclaimed true story weepie romance based on St John Greene's best-selling memoir, starring Rafe Spall and Emilia Fox; and the Western-styled adventure story THE STOLEN (2017) set in New Zealand's 1860s Gold Rush, starring Alice Eve, Jack Davenport, Graham McTavish and Richard O'Brien.
Niall came to Hollywood's notice in 2003 with his spec supernatural script WHITE NOISE, starring Michael Keaton, which opened in January 2005 at #1 in the UK and #2 in the US, where it broke the record at the time for the biggest January opening for a non-sequel. In 2005 Niall wrote and directed black comedy KEEPING MUM, starring Rowan Atkinson, Maggie Smith, Kristin Scott Thomas, and Patrick Swayze. He adapted the script from an original by Pulitzer Prize-winning novelist Richard Russo (Nobody's Fool, Empire Falls). His other credits include wife-swapping comedy-drama THE BIG SWAP, and traditional haunted house TV-Movie THE GHOST OF GREVILLE LODGE starring Prunella Scales and George Cole.
Born and raised in Sutton Coldfield, near Birmingham, Niall's passion for movies is a result of a childhood spent producing epic remakes of the likes of PLANET OF THE APES, STAR TREK, DOCTOR WHO and BATMAN with his brother, a friend, and a silent Kodak 8mm film camera—the most notable recurring feature of these being his mother's laundry hanging on the washing line in the back-yard.