July 19th-24th, 2024
Marouatte Castle,
The Dordogne,
France

Have you dreamed of writing a screenplay and seeing it come to life on the silver screen?
Or written a TV show or play that you long to see produced?
Or maybe you've published a book and are wondering about how to turn it into a film script?
Seems impossible, right?

Well, the answer, is, NO! Nothing is impossible, and on this one-of-a-kind writers' retreat, at the beautiful 14th century Marouatte Castle, in the heart of the Dordogne, France, owned by music industry legend Miles Copeland, former manager of Sting and The Police, we'll show you just how your words, your vision—let's face it, your baby—can make it all the way to the big screen!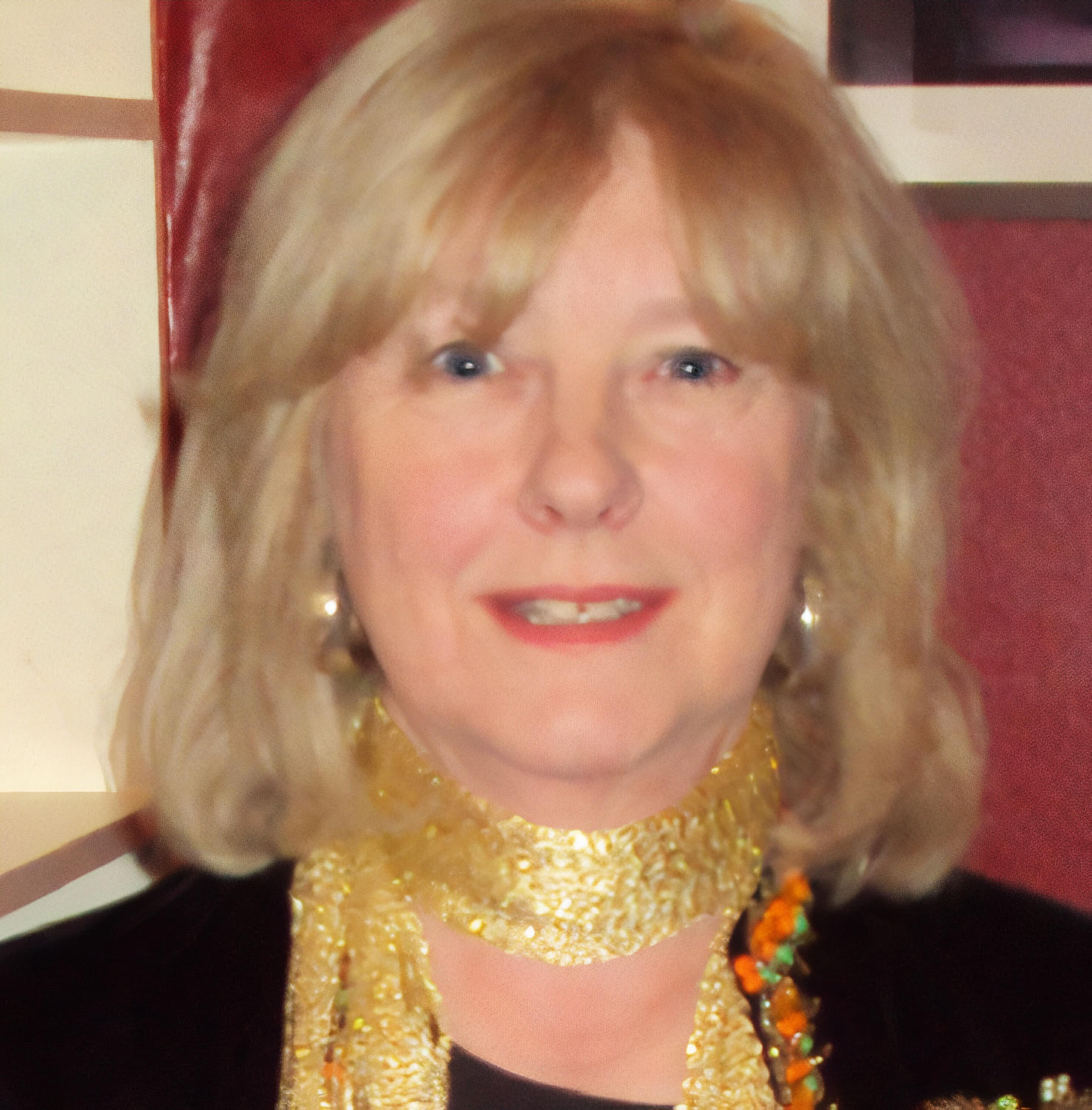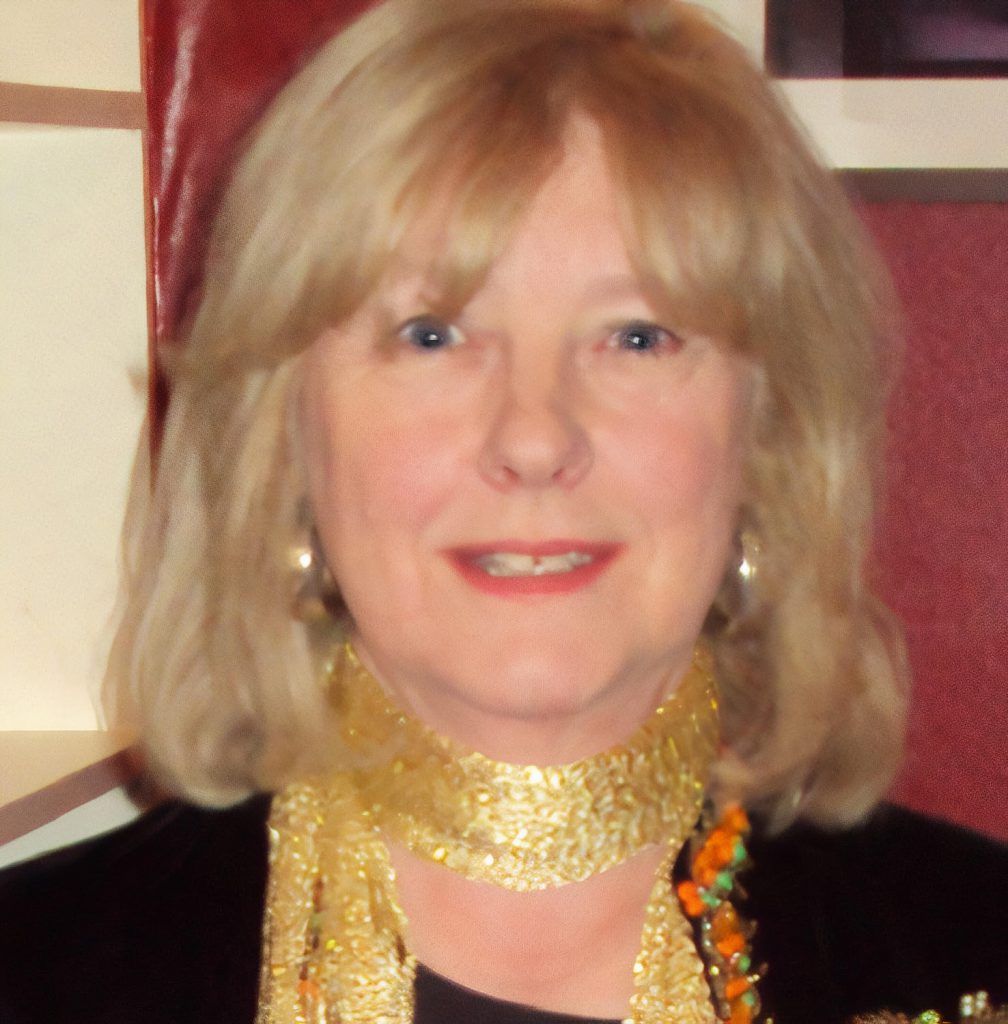 Joan Lane
Joan Lane is a British film and theatre producer, primarily known for having developed the Academy Award-winning THE KING'S SPEECH, directed by Tom Hooper, starring Colin Firth, Geoffrey Rush, and Helena Bonham Carter, and adapted from the stage play by its author David Seidler.
Her company, Wild Thyme Productions, has toured six innovative productions of Shakespeare's plays in the UK and Germany (including the first all-female production of 'Hamlet') mounted world premiere showcase performances of new plays and musicals in London, and has a double bill in development for late 2023-2024.
Primarily engaged as a Consultant by the BBC, Joan's skills were used for the recording, filming, and Royal Opera House performance of 'The Little Prince'. She was a director for BBC Radio Two and BBC Television's New Talent UK-wide search for the 'Voice of Musical Theatre', involved with background music for the film 'The Actors', coordinated the participation of singing Angels for Stephen Fry's directorial film debut 'Bright Young Things' and casting director and coordinator on a BBC's Promenade Concert/Opera 'The Water Diviner's Tale'. As well as touring with her own company, she has worked on plays at the Royal National Theatre and toured with ATG, PW Productions, and Pleasance Theatre. For the last few years, she has been the resident judge on the Kenneth Branagh Award for New Drama Writing.
Joan recently edited two books, alongside which she and the writers developed TV series which are about to go to market. Brought in to edit the screenplay of 'Gateway to the West', she went on to completely rewrite it. The film is now in post-production and due out later this year (https://www.imdb.com/title/tt13542474/). Her first fully original screenplay, completed in 2018 and based on a true story, is expected to go into production in early 2024.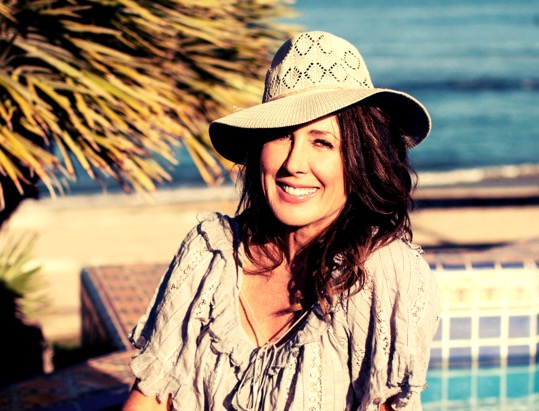 Diane Drake
Diane Drake is a professional screenwriter, author, writing instructor, story consultant, and speaker. Prior to becoming a screenwriter, Diane served as Vice President of Creative Affairs for Academy Award-winning director Sydney Pollack. Her first produced original script, ONLY YOU, starring Robert Downey, Jr. and Marisa Tomei, sold for one million dollars, while her second produced script, WHAT WOMEN WANT, starring Mel Gibson and Helen Hunt, is the second highest grossing romantic comedy of all time. In addition, both films have been remade in China featuring major Chinese stars, and WWW was remade as WHAT MEN WANT, with Taraji P. Henson.
Diane is a member of the Writer's Guild of America, teaches screenwriting for UCLA Extension, and has served as a judge for the Humanitas Prize, Writers Guild Awards, and Austin Film festival, among others. Her debut book on screenwriting, Get Your Story Straight, is available on Amazon.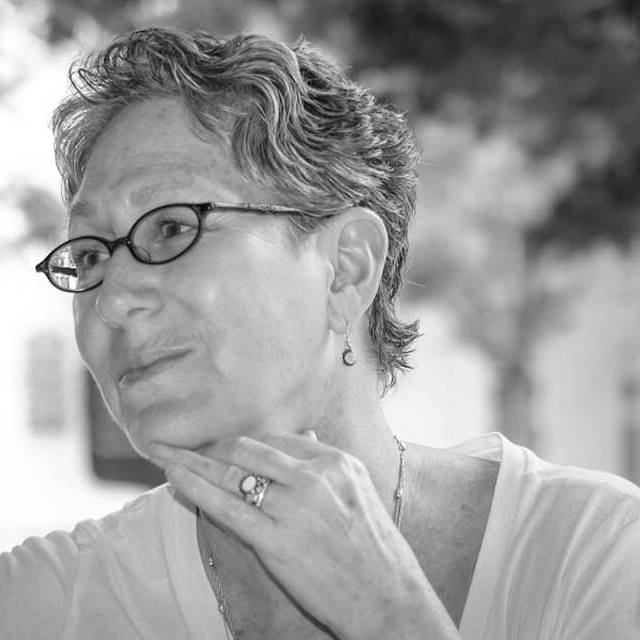 Amy Ferris
Amy Ferris is an author, editor, screenwriter & playwright. Her memoir, Marrying George Clooney, Confessions from a Midlife Crisis (Seal Press) was adapted into an Off-Broadway play in 2012. As a screenwriter, she was nominated for a Best Screenplay Award (BET, Black Reel Award) for her adaptation of the film FUNNY VALENTINES (Director: Julie Dash). As an editor, she curated SHADES OF BLUE: Writers on Depression, Suicide and Feeling Blue (Seal Press), and co-edited the anthology, Dancing at The Shame Prom (Seal Press). She co-authored Old School Love (HarperCollins, 2020) with Rev Run of RUN DMC fame. Amy serves on a variety of advisory boards supporting women and the arts. She co-founded the Milford Readers and Writers Festival which celebrates the written word.
In 2019 she was named one of Women's eNews 21 LEADERS FOR THE 21ST CENTURY, and in 2021 she was a recipient of NextTribe's The 12 Women Who Changed the World in 2021. Her new memoir, Mighty Gorgeous, will be Published Fall 2023 (SheWrites Press).
David Chien
David Chien is a manager and producer at Art/Work Entertainment in Los Angeles. Representing actors, writers and directors on popular shows, such as WITCHER, SHADOW AND BONES, BEEF and STAR TREK. He loves television and film, and gravitates toward authentic and global storytelling that is entertaining and has a strong point of view. As a first-generation immigrant from Taiwan, he learned the English language and about the American culture through the shows he watched when he first moved. David saw firsthand the impact TV can have and this personal connection to the medium is what motivates him to work with storytellers, creatives, and seek out diverse stories. When he's not reading or working, he loves to find his zen by staring at his many aquariums and taking care of his collection of plants.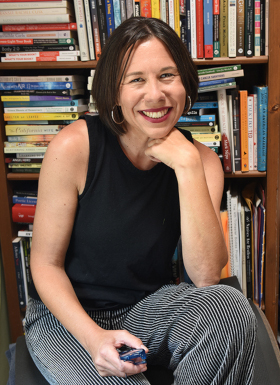 Brooke Warner
Brooke Warner is publisher of She Writes Press and SparkPress, president of Warner Coaching Inc., and author of Write On, Sisters!, Green-light Your Book, What's Your Book?, and three books on memoir. Brooke is a TEDx speaker, weekly podcaster (of "Write-minded" with co-host Grant Faulkner of NaNoWriMo), and the former Executive Editor of Seal Press. She writes a regular column for Publishers Weekly.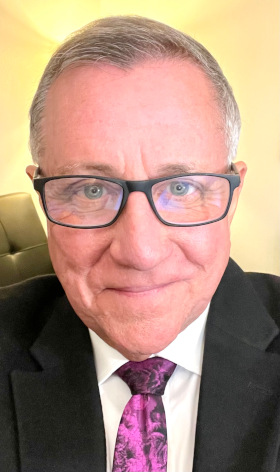 Michael Alden
A native of Southern California, Michael Alden began his career on stage and motion pictures at an early age. As a child actor, he appeared in numerous family shows during the late fifties and early sixties. In 1977 Mr. Alden stepped behind the scenes working in various aspects of production.
In 1984 Mr. Alden joined Cannon Films in their post-production department. Quickly moving up the ranks, in 1986 he was made supervisor of the department, overseeing the creative and technical post-production of over one hundred feature films.
Mr. Alden assumed Vice Presidency at Pathe Communications in 1989, where he headed their public post production facility, Pathe Services. He served as a corporate officer of the newly formed company taking them into profit in their first year. During his term, Mr. Alden was instrumental in locating, analyzing and supervising the rejuvenation of over 1,500 feature film elements that had been stored worldwide which comprised the company's film library. These feature elements served as the equity foundation for Pathe's purchase of MGM/UA where Mr. Alden went on to serve as their vice president of post-production.
As a producer, Mr. Alden has been represented in the West End with COME FROM AWAY, (Olivier Award for Best Musical) , David Seidler's original play THE KING'S SPEECH and BAT BOY THE MUSICAL. On Broadway: COME FROM AWAY (2017 Tony Nomination & Olivier Winner for Best Musical), DISGRACED (Pulitzer Prize – Drama) GREY GARDENS and BRIDGE & TUNNEL (Special Tony Award).
His off Broadway and regional works include; THE KING'S SPEECH, NOT THAT JEWISH, BECOMING DR. RUTH, ADMIT ONE, the Brochu-Schalchlin musical THE LAST SESSION, SPALDING GRAY: STORIES LEFT TO TELL, the Los Angeles productions of Howard Crabtree's WHEN PIGS FLY, and Theresa Rebeck's BAD DATES.
Alden's film works include: FROM THE SHADOWS, STUDIO ONE FOREVER, ESTELLA SCROOGE: A CHRISTMAS CAROL WITH A TWIST, DEATH METAL, MY BEAUTIFUL STUTTER, JUST CAUSE with Sean Connery, the fashion forward documentary UNZIPPED for Miramax, Stephen Daldry's THE HOURS, the multi-award winning feature comedy KISSING JESSICA STEIN and Ralph Ziman's foreign feature film THE ZOOKEEPER starring Sam Neill.
His current 2023/24 film production works include Ian Holt's supernatural thriller, CURSED, Mike Kuciak's IN THE SHADOWS, WHEN REAGAN KILLED ROOSEVELT, a film chronicling the formative years of famed rap group Public Enemy, and THE GRIOTS OF HIP HOP (the never before told story of the rise of MTV Raps and their place in the hip hop revolution.)
Michael Alden is attending this retreat as a Roving Mentor.