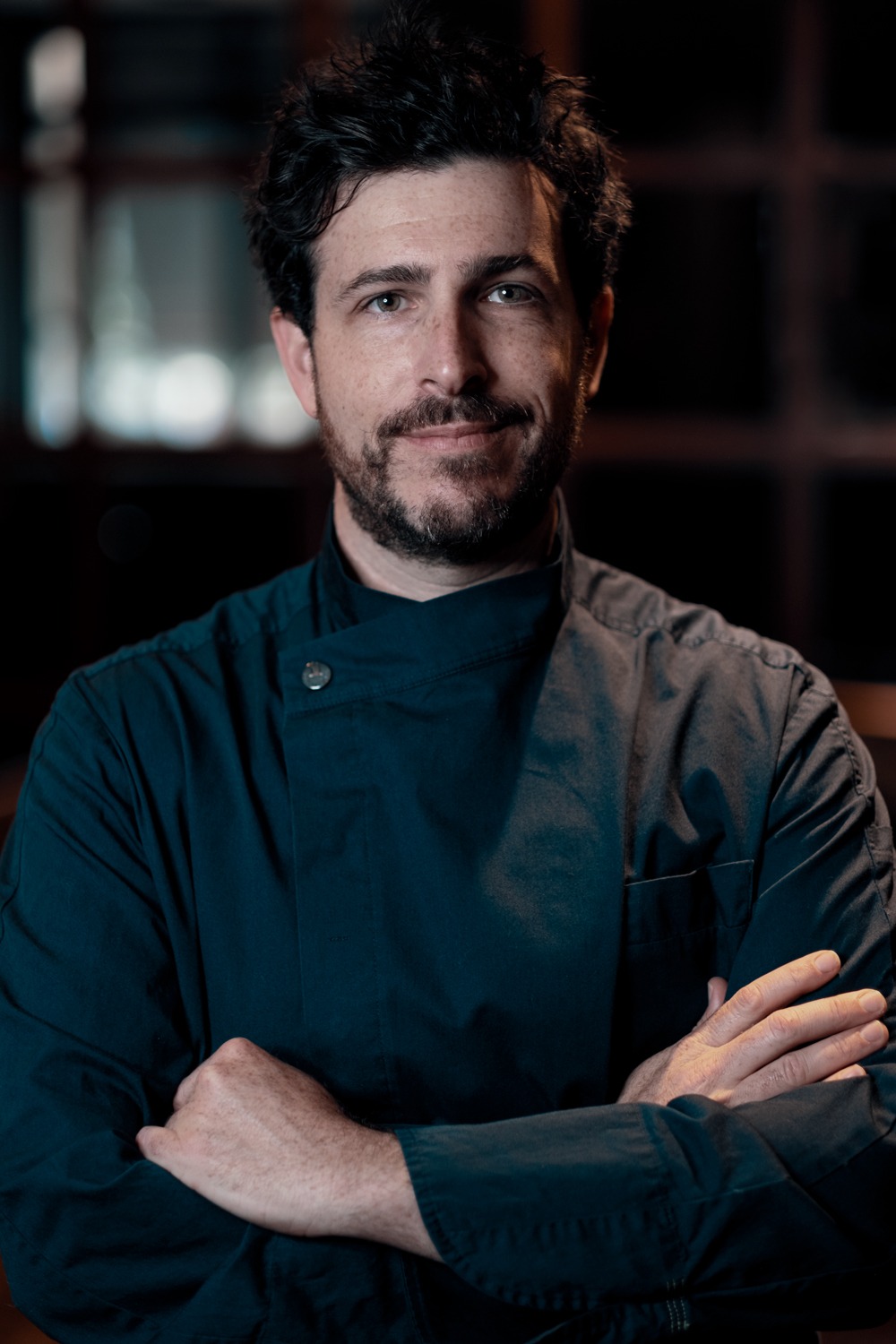 Born and raised in Southern California, Matt has always loved cooking for friends and family. After finishing an undergraduate degree in international relations and a masters in political science, he moved to Barcelona where he fell in love. He is now married and has a beautiful little son.
In a moment of madness he decided to enroll in culinary school and fell in love again. Matt is passionate about cooking nourishing, delicious food which feeds both the body and soul. He loves Mediterranean and French cuisine as well as flavours from California, Mexico and even the Far East.
Matt has been with Rocaberti since the very first retreat in a Spanish castle and is used to catering to writers from all over the world!