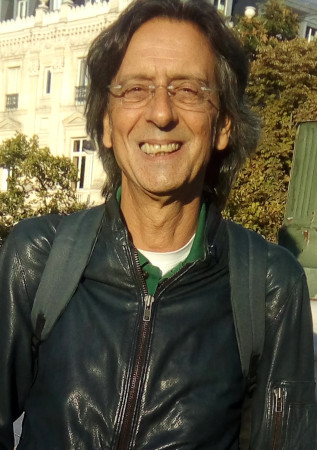 Oleguer has a multicultural educational background, having studied in Spain, France, Italy, and at Oxford University, England.
He has held several top creative posts in Spanish audiovisual media (TV and radio), as well as film and publishing.
Oleguer has been involved with Rocaberti since its inception, bringing his wealth of experience to the running of the retreats, both from a business and creative perspective.